Brand Refresh, Creative Direction, UX Research, Digital & Print Design.
Technology, Circular Technology, Fintech
The hero video is NOT made under my creative direction, it was created by The Martini Shot after I left the project, in 2018.
Experience freedom with Grover: no contracts, no minimum terms. Rent and enjoy new tech monthly. 1, 3, 6, or 12-month plans. 1500+ products. Flexible rentals, no deposits or full payments. Eco-friendly. 90% insurance coverage. This logo showcases the evolution from 2016 to 2018, guided by Chris Scarlat.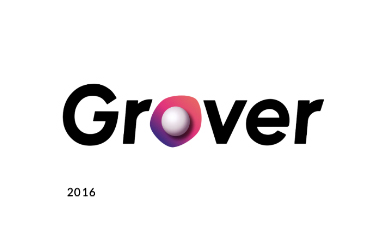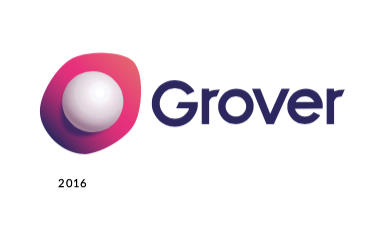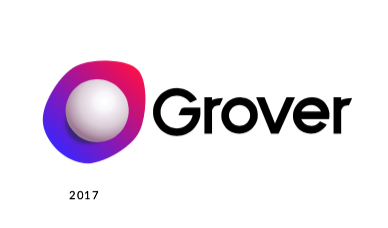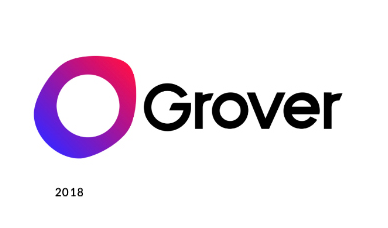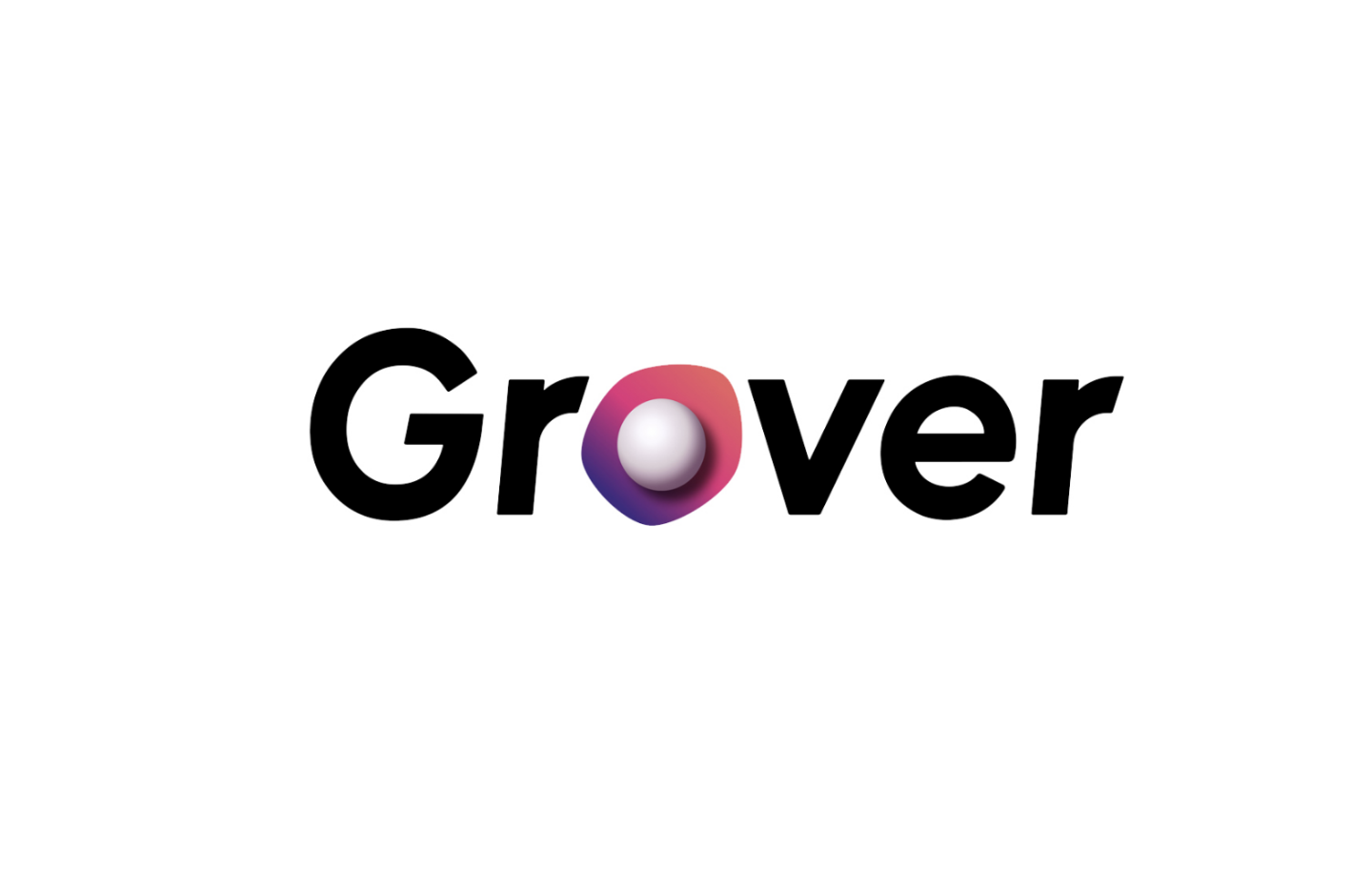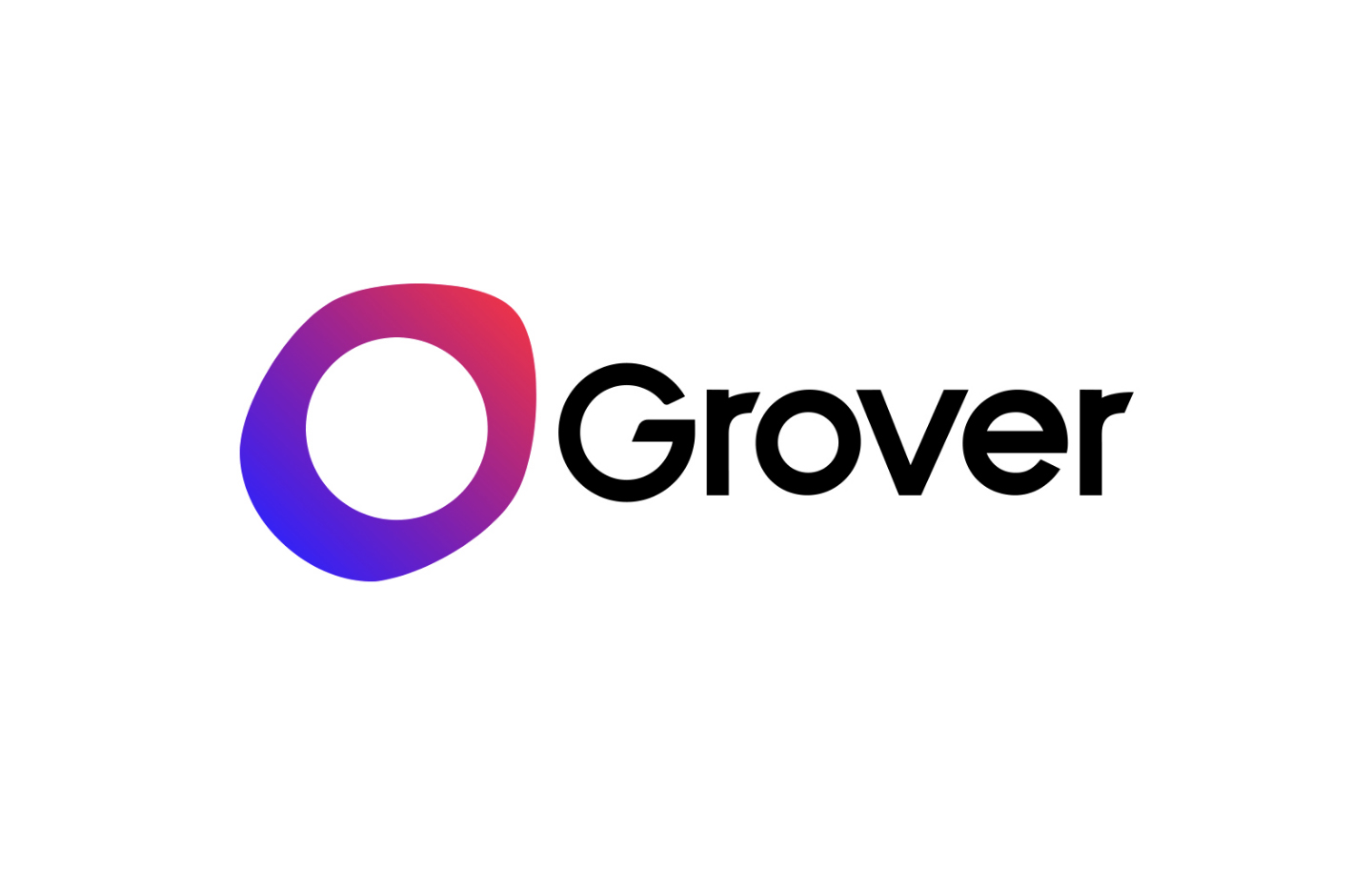 In 2016, we received a brand manual from a reputable New York-based agency, which included the initial logo file 1.0. However, recognizing the need for customization, I took the initiative to create subsequent iterations of the logo that better suited our unique product. These adaptations involved meticulous adjustments and enhancements, resulting in a series of files that truly captured the essence of our offering.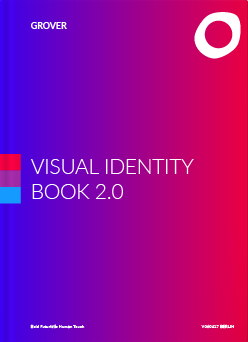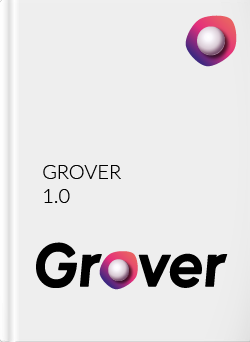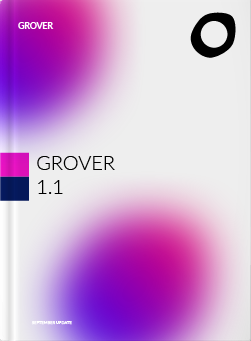 At that point, our product, shop, and website presented a significant challenge. They were plagued with numerous conflicts and an extensive number of bugs, with over 16,000 lines of code in the CSS front-end alone. It became crucial for us to assess the situation and make collective decisions with our development team. We had to strategize and implement changes, updates, and redesigns, while also streamlining the development team's efforts on debugging. However, it was imperative for us to ensure that the project remained live, considering the already substantial daily conversions it was generating.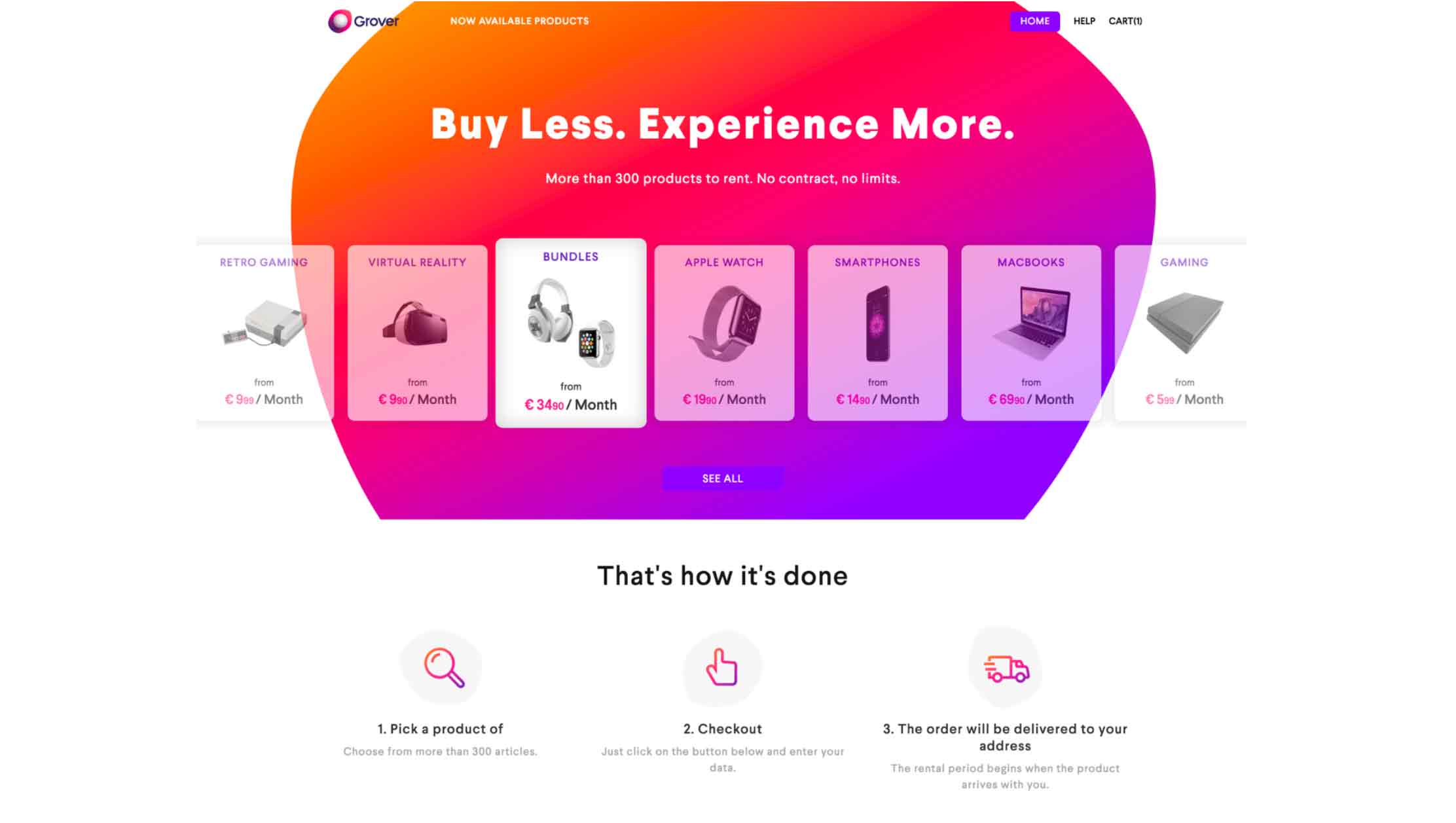 These quick fixes were just the beginning. We embarked on a comprehensive redesign of the sensitive areas, meticulously crafting well-coded libraries. This strategic approach made it remarkably straightforward to systematically replace atomic elements within pages, gradually transitioning to revamp sections of pages, and ultimately transforming the entire website. Throughout this process, our primary focus was to ensure reliability, security, and responsiveness, creating a seamless and user-friendly experience.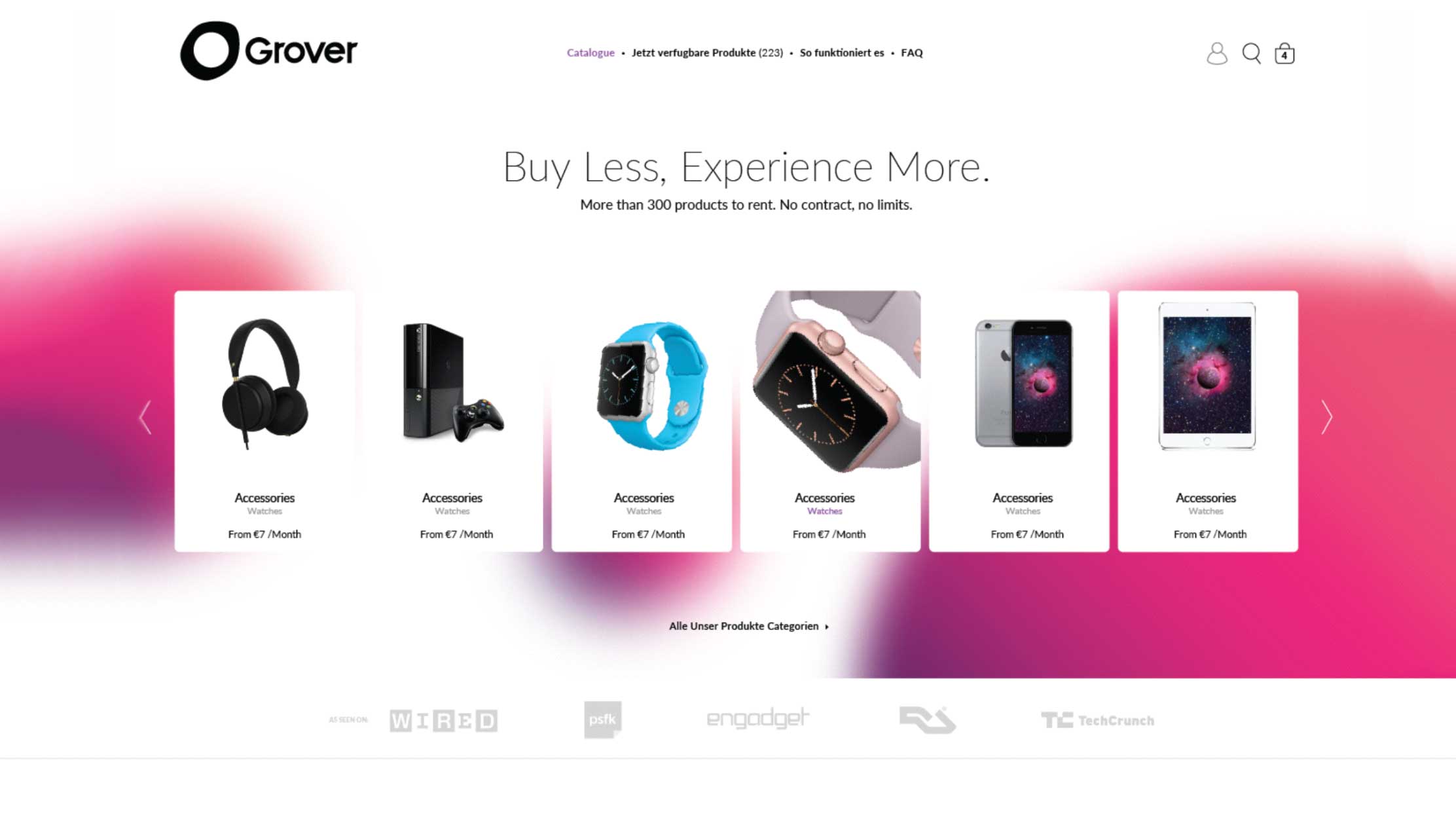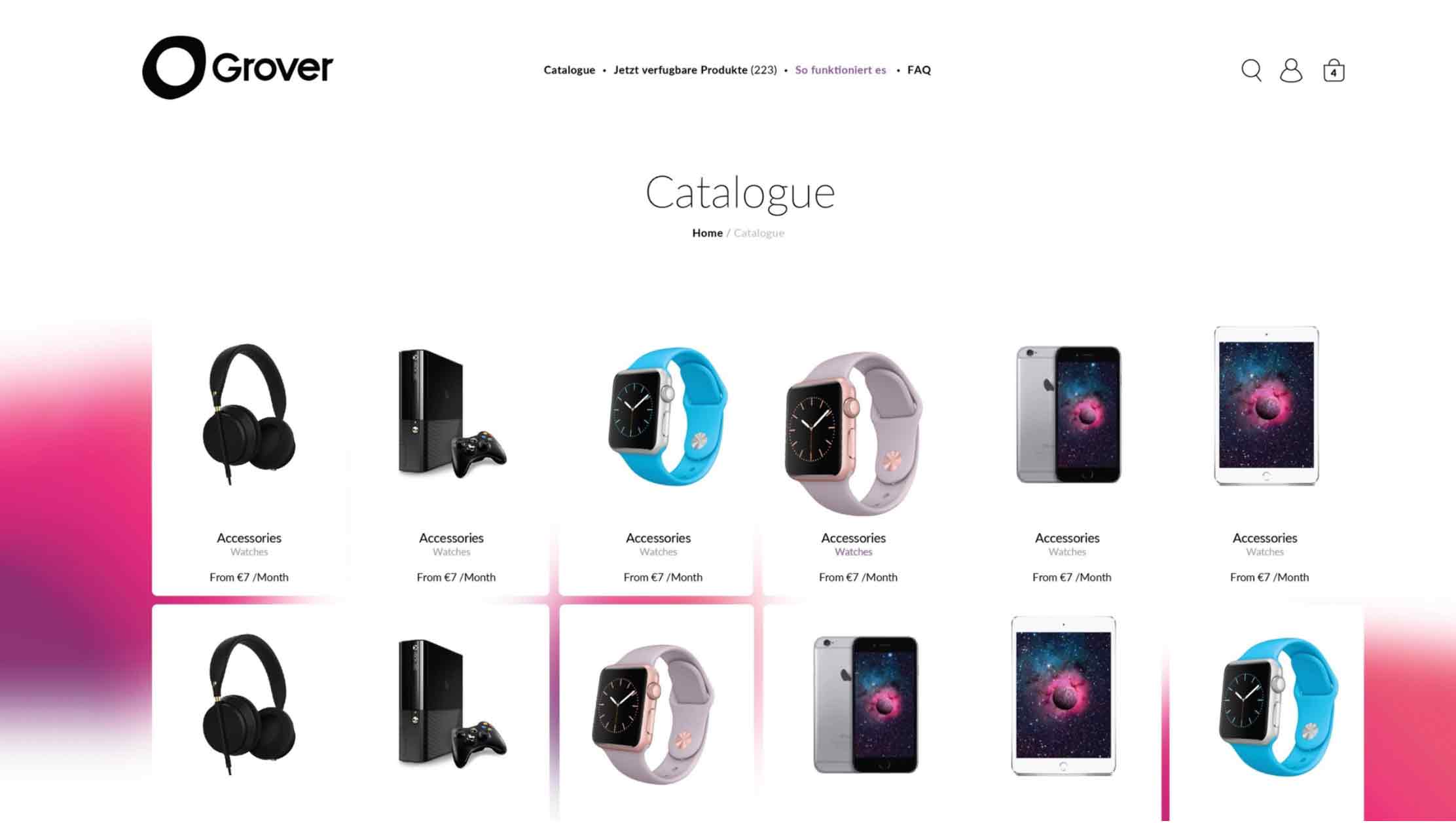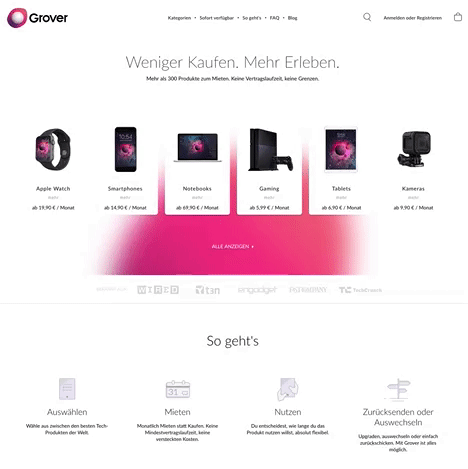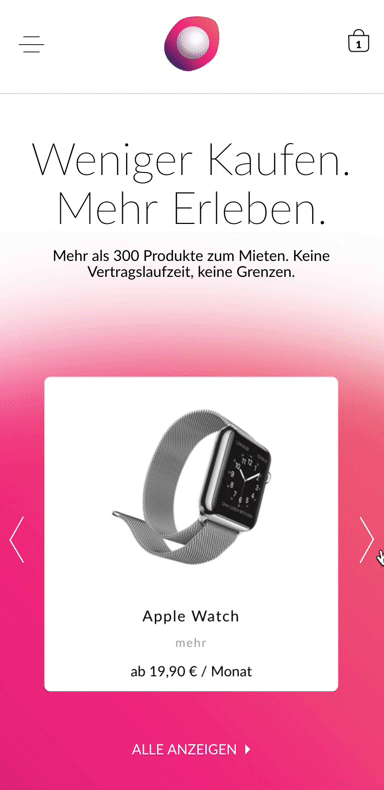 After careful consideration, we made the deliberate choice to incorporate the color purple into our design, as it exudes a sense of nobility and serves as a distinct identifier for finance-related matters. Our objective was to create a set of unique "Rent with Grover" buttons, akin to the recognizable "Pay with PayPal" buttons, to provide a seamless and convenient experience for our users.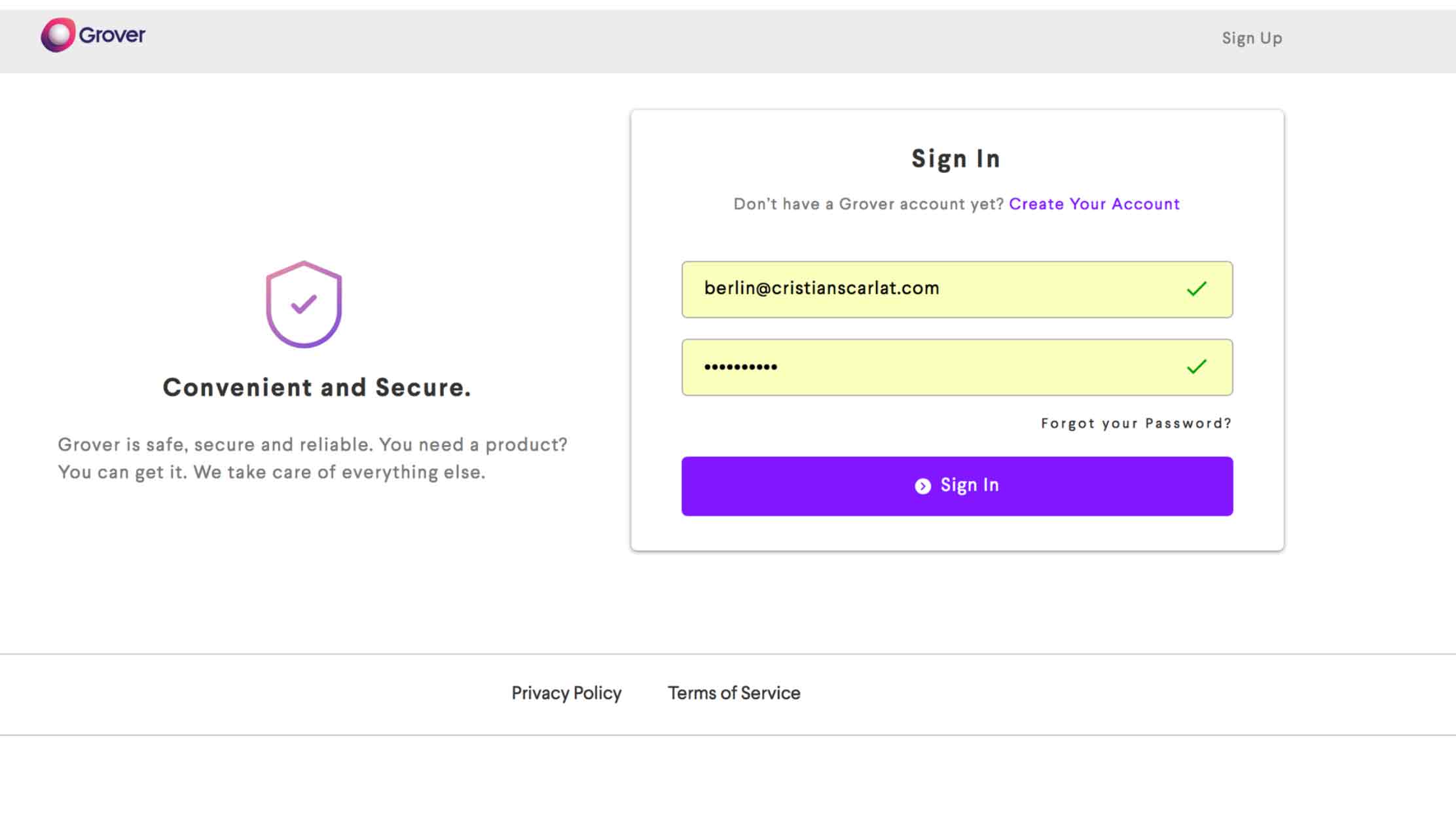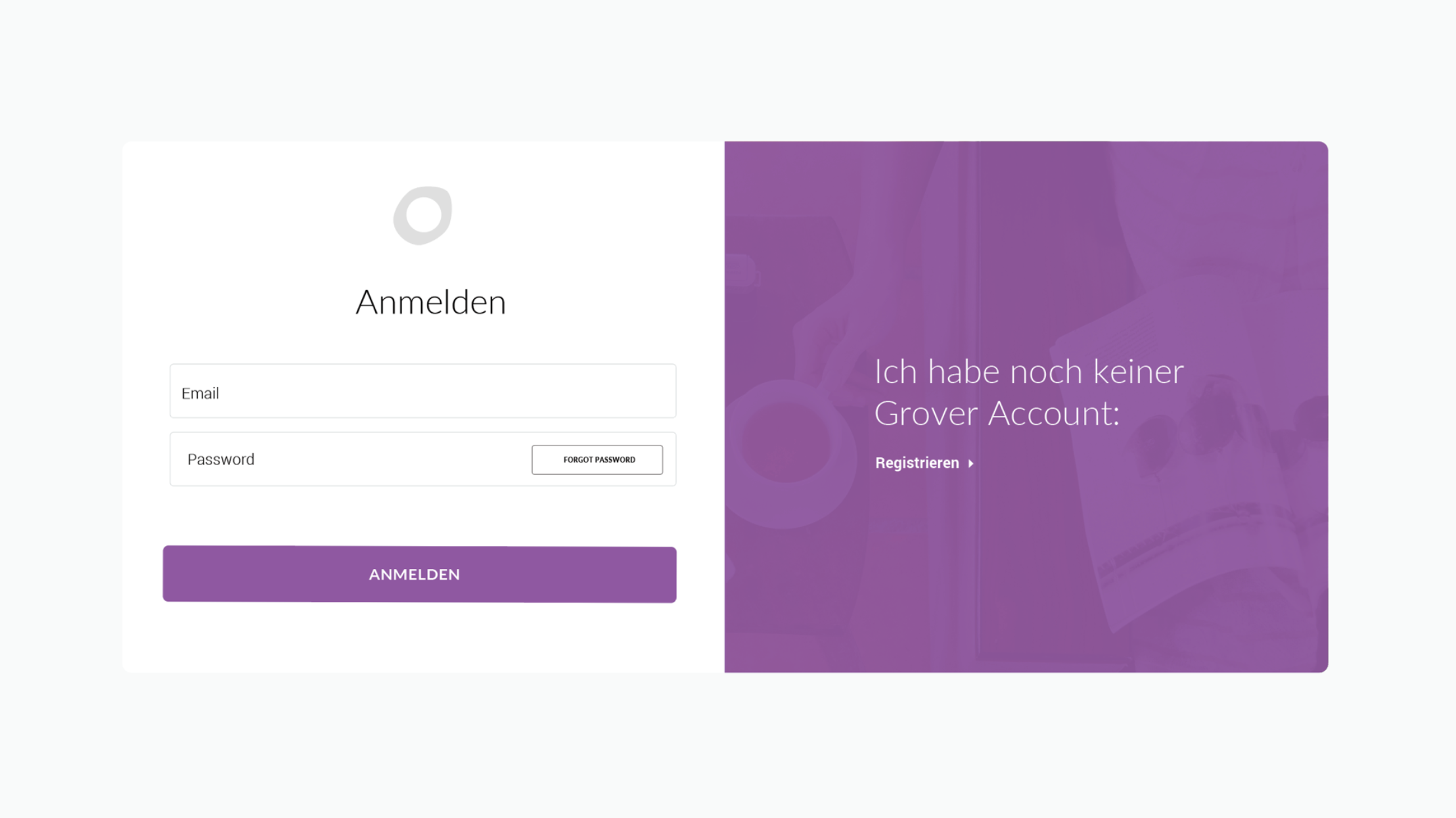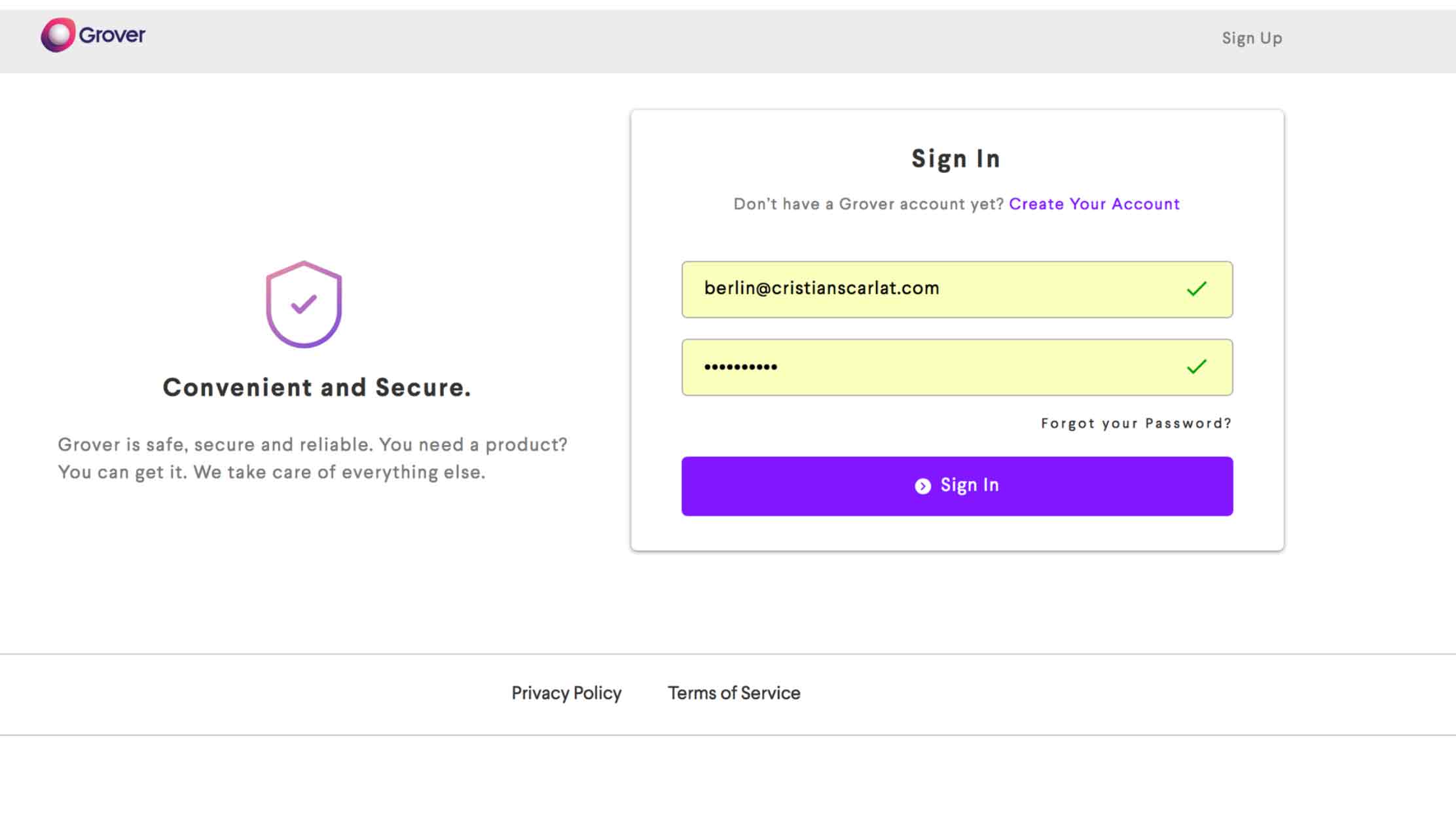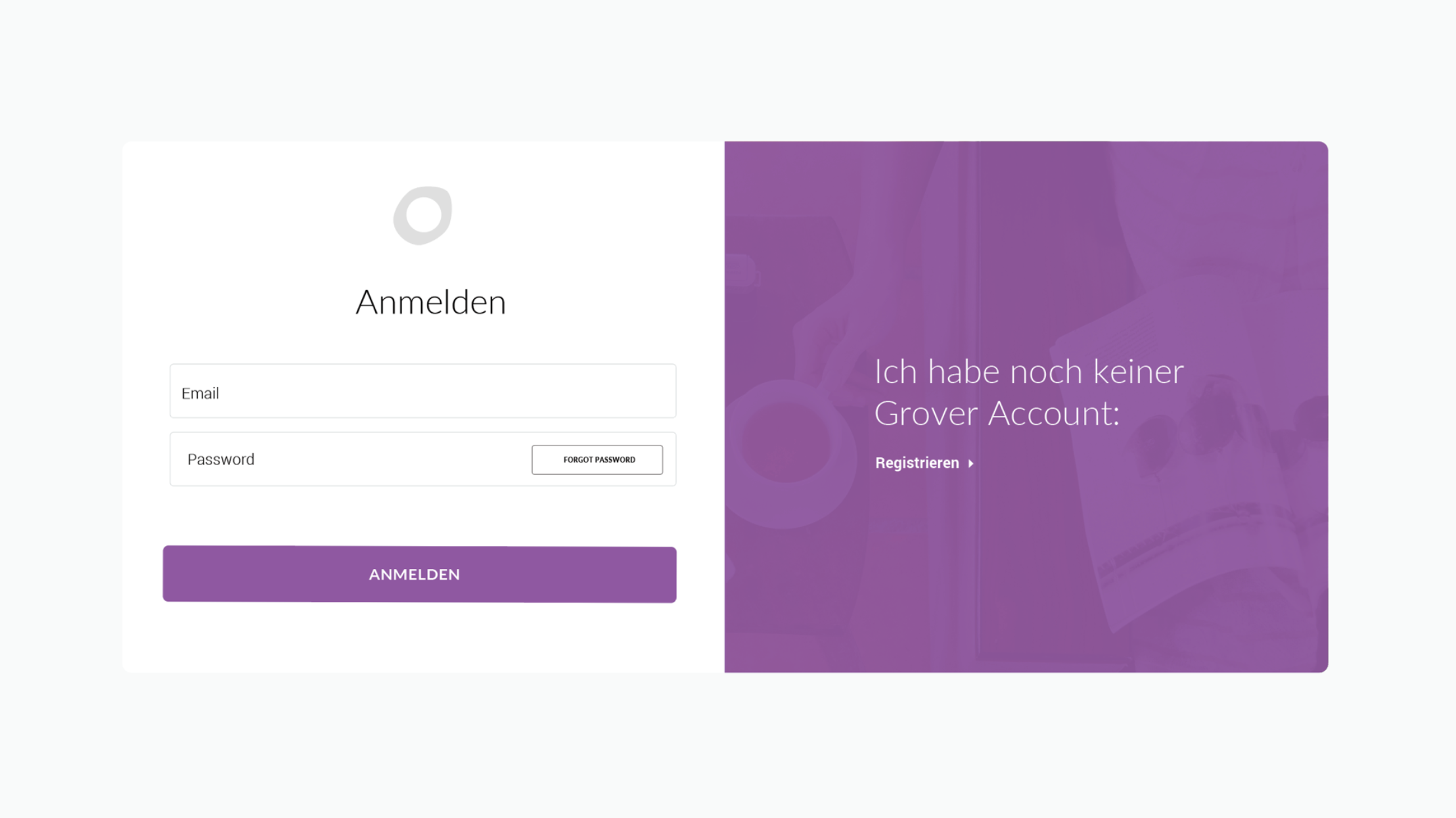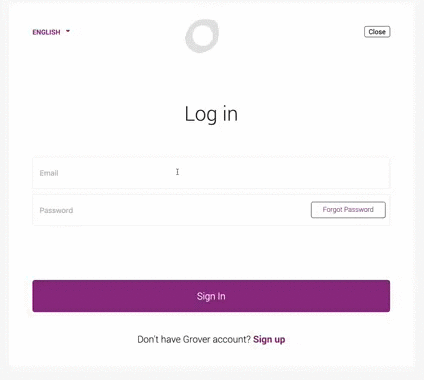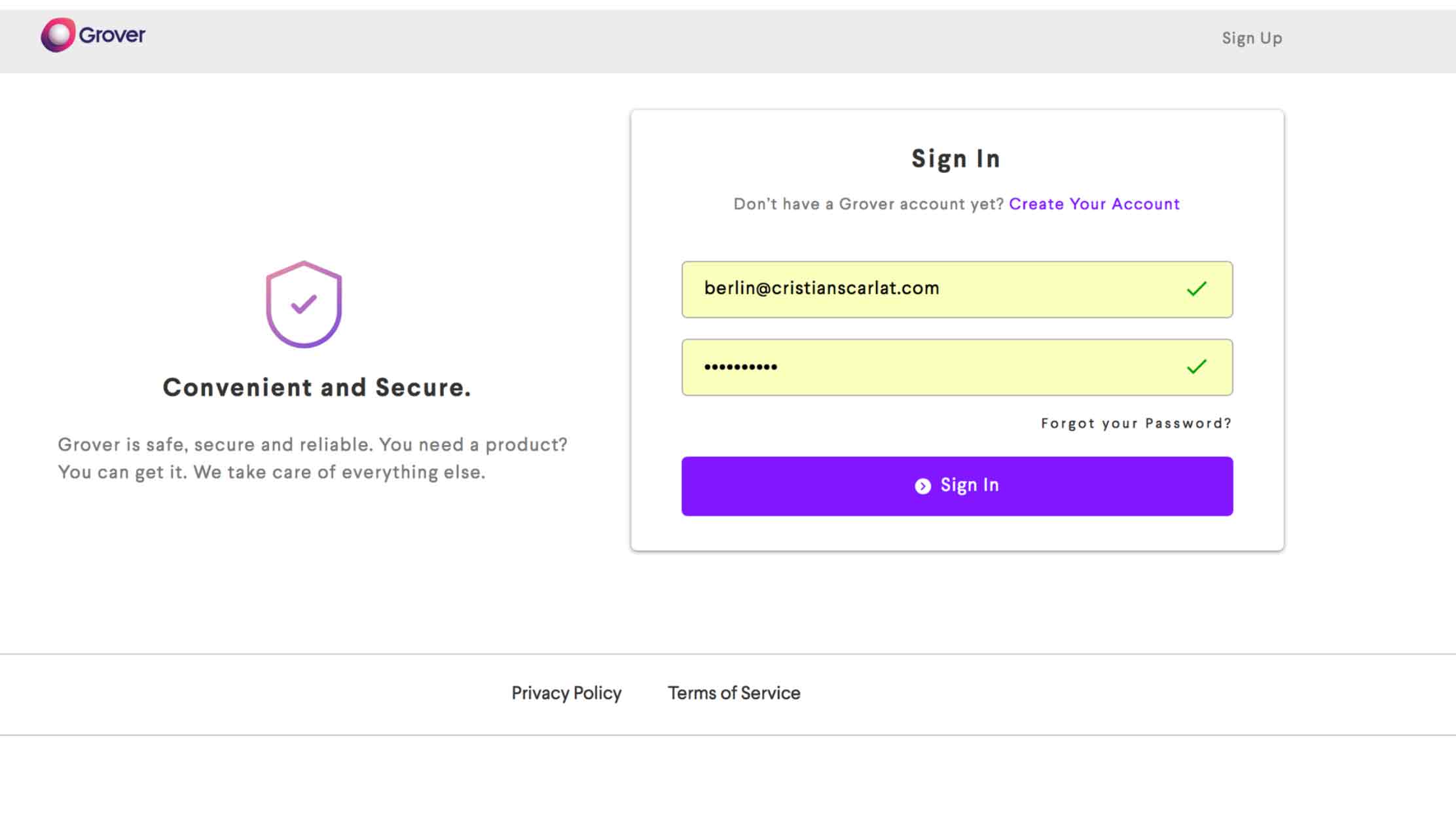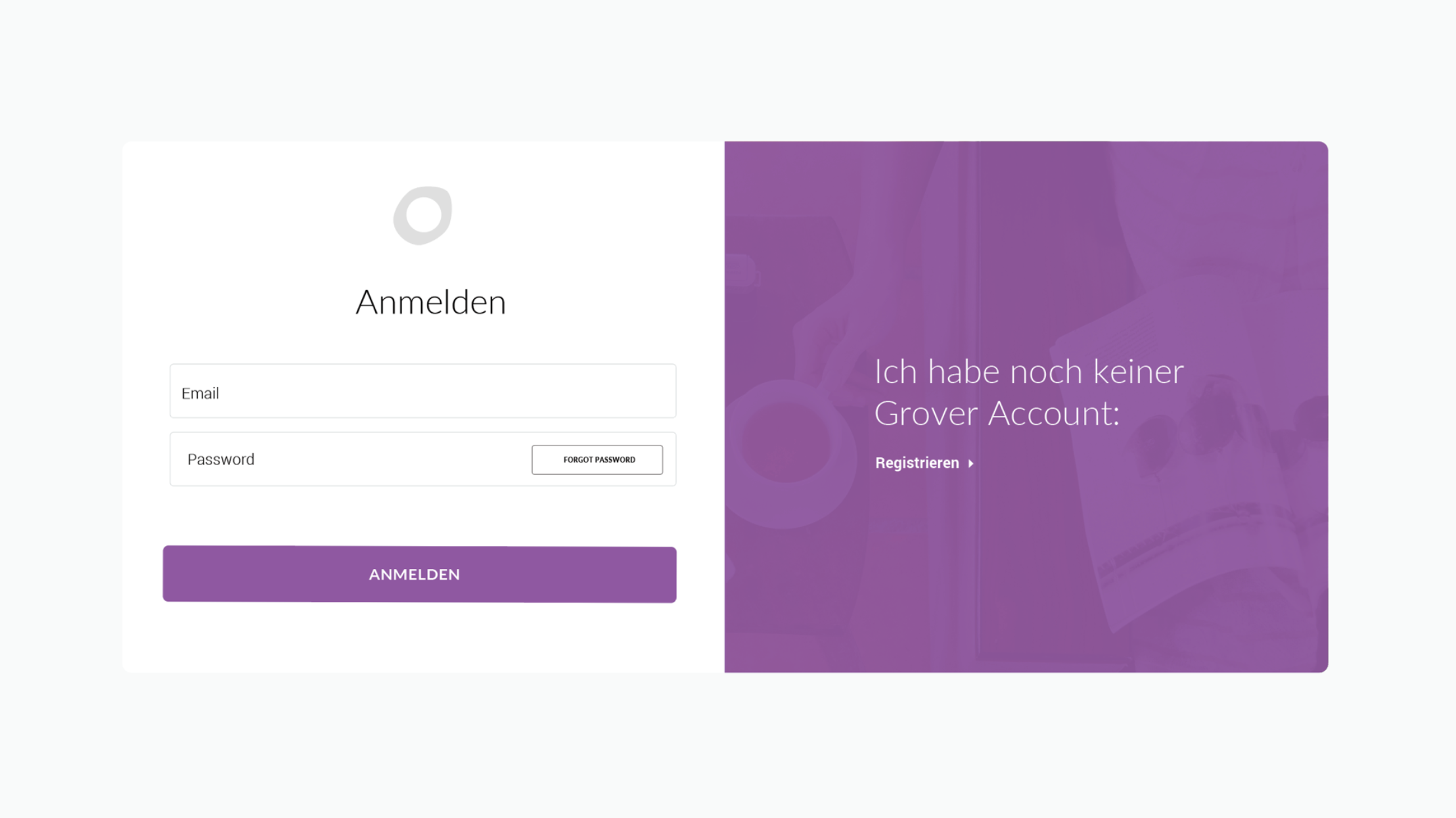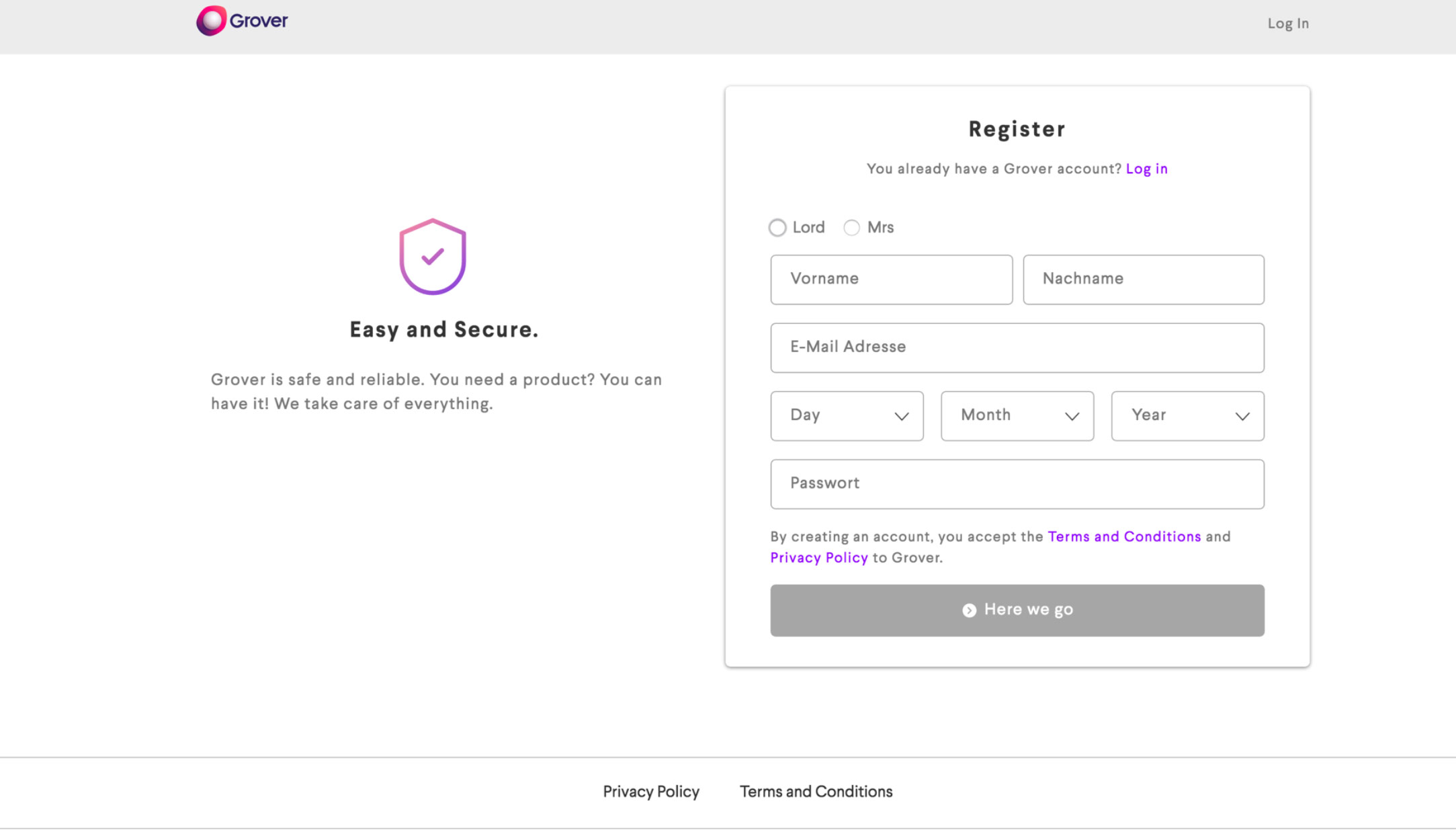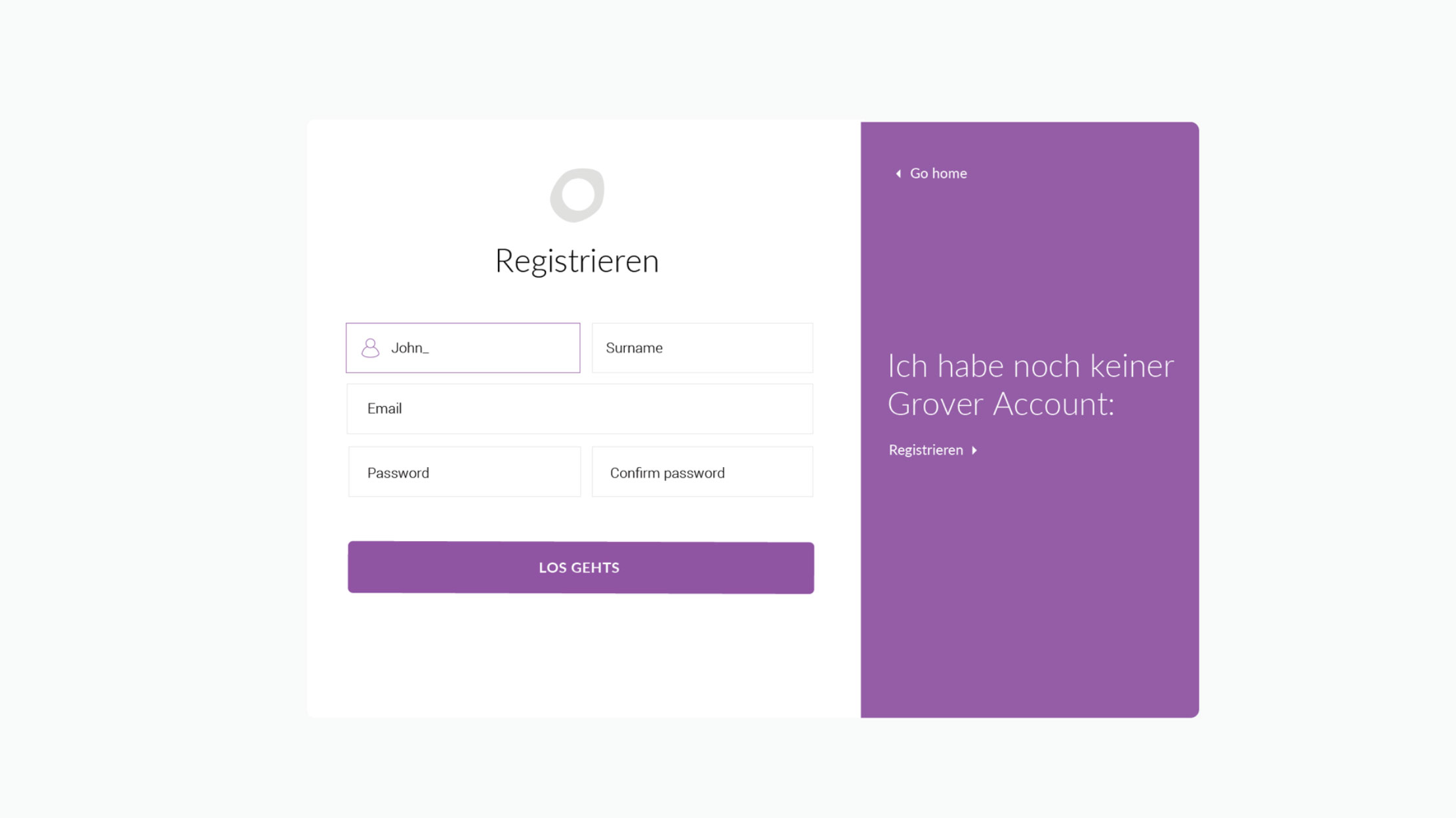 The Check-Out process for an e-commerce project holds significant importance, and thus, we promptly turned our attention towards it. We recognized the need to thoroughly examine and optimize the Check-Out process to enhance the overall user experience.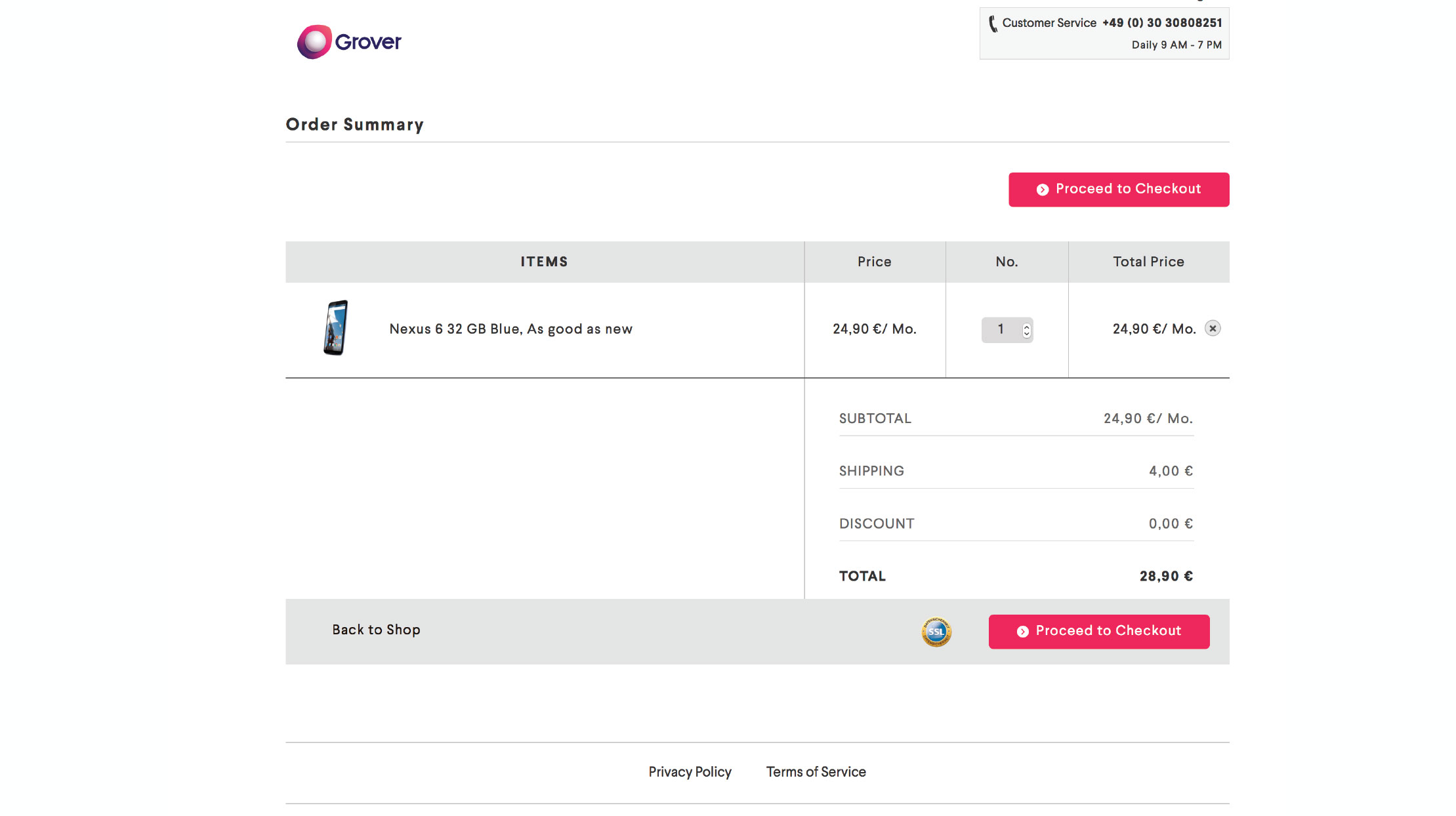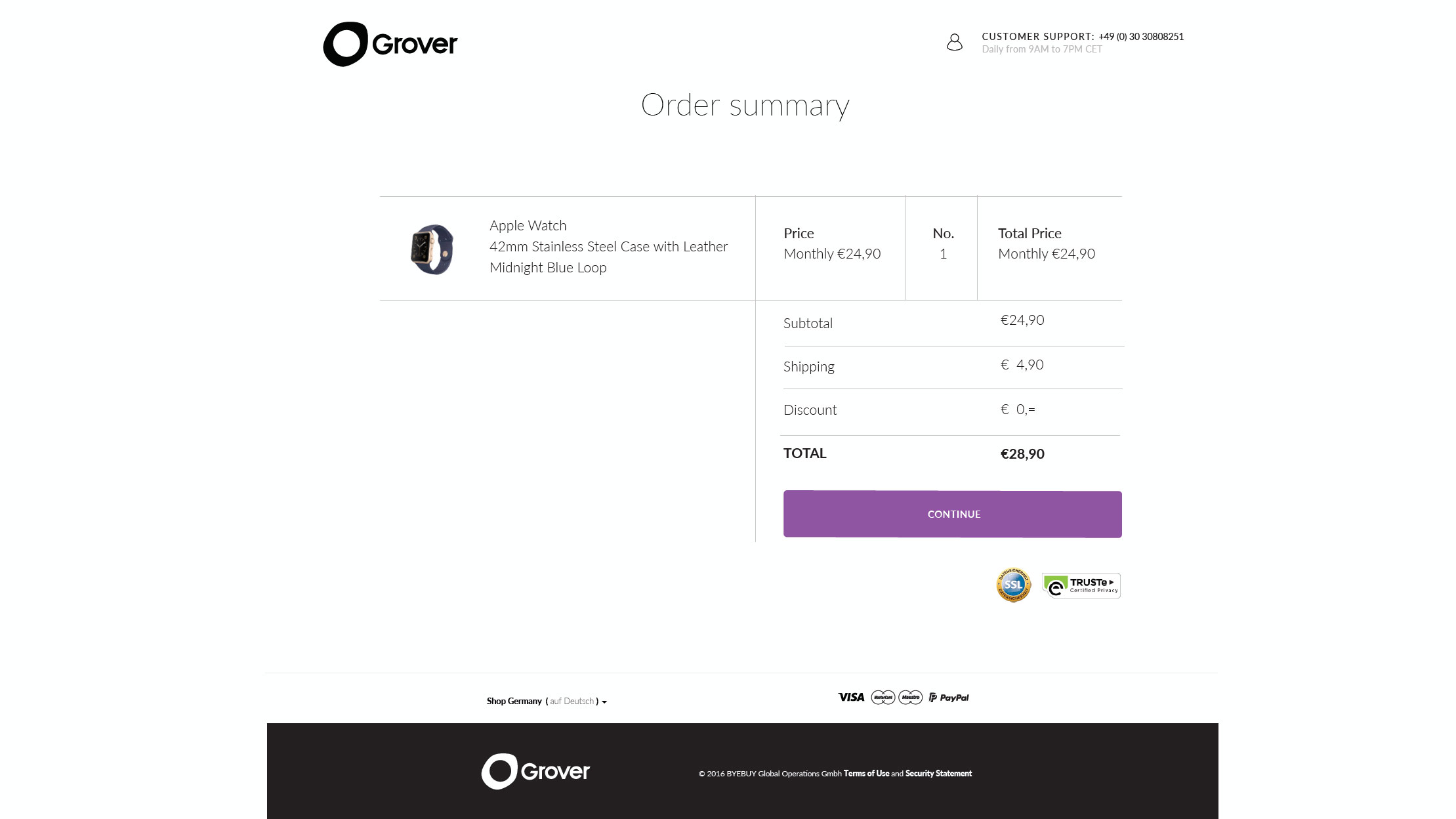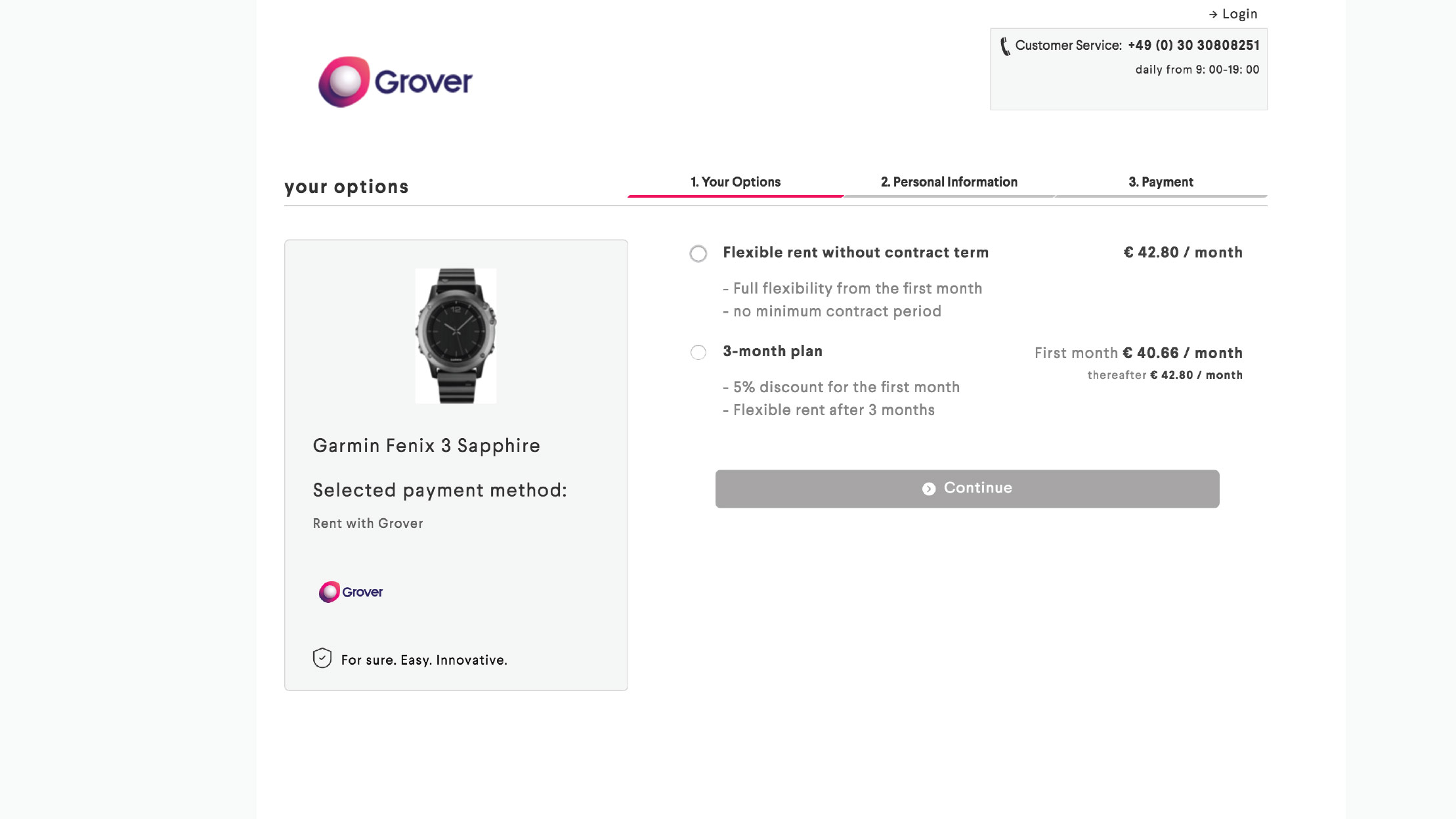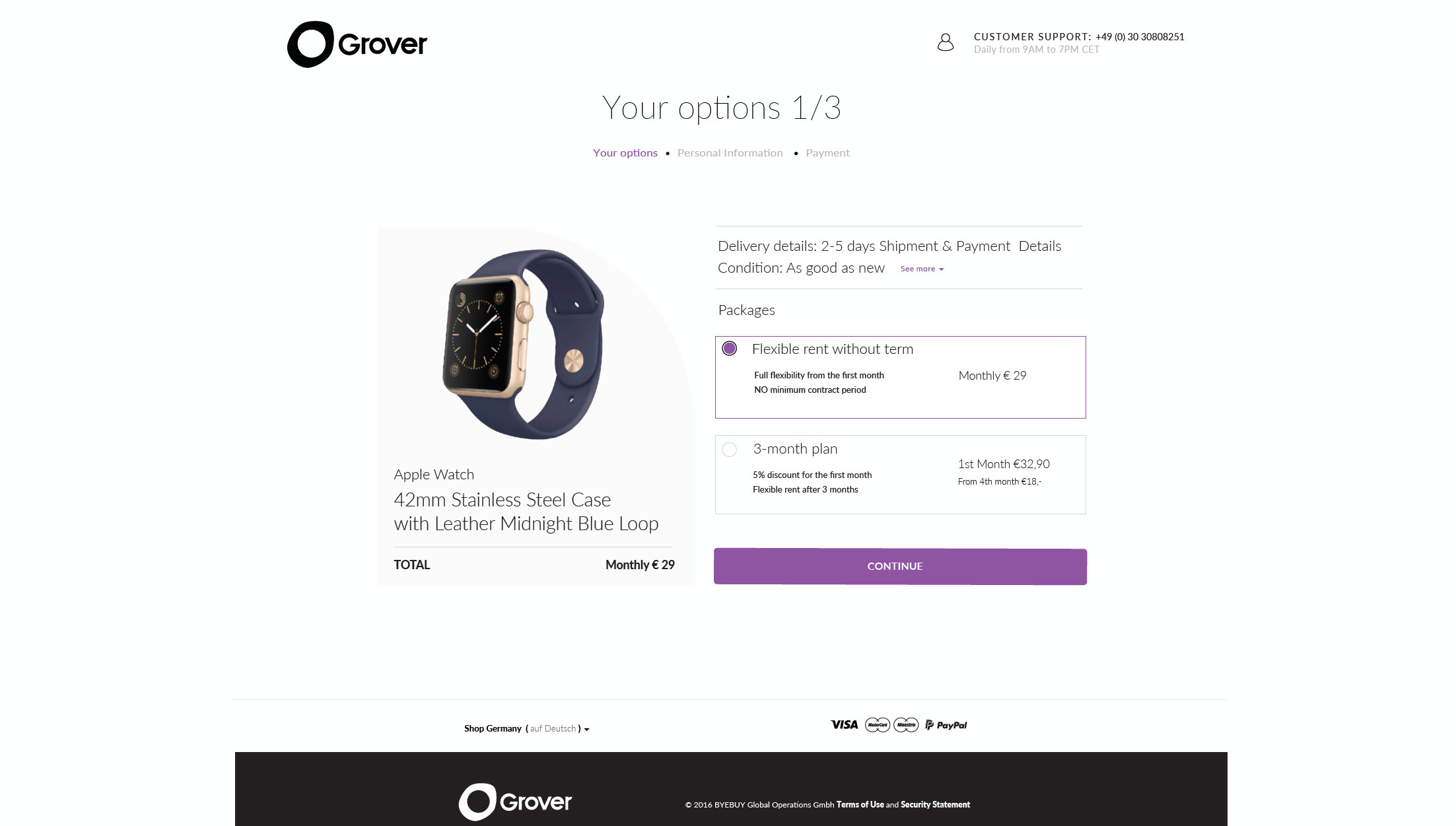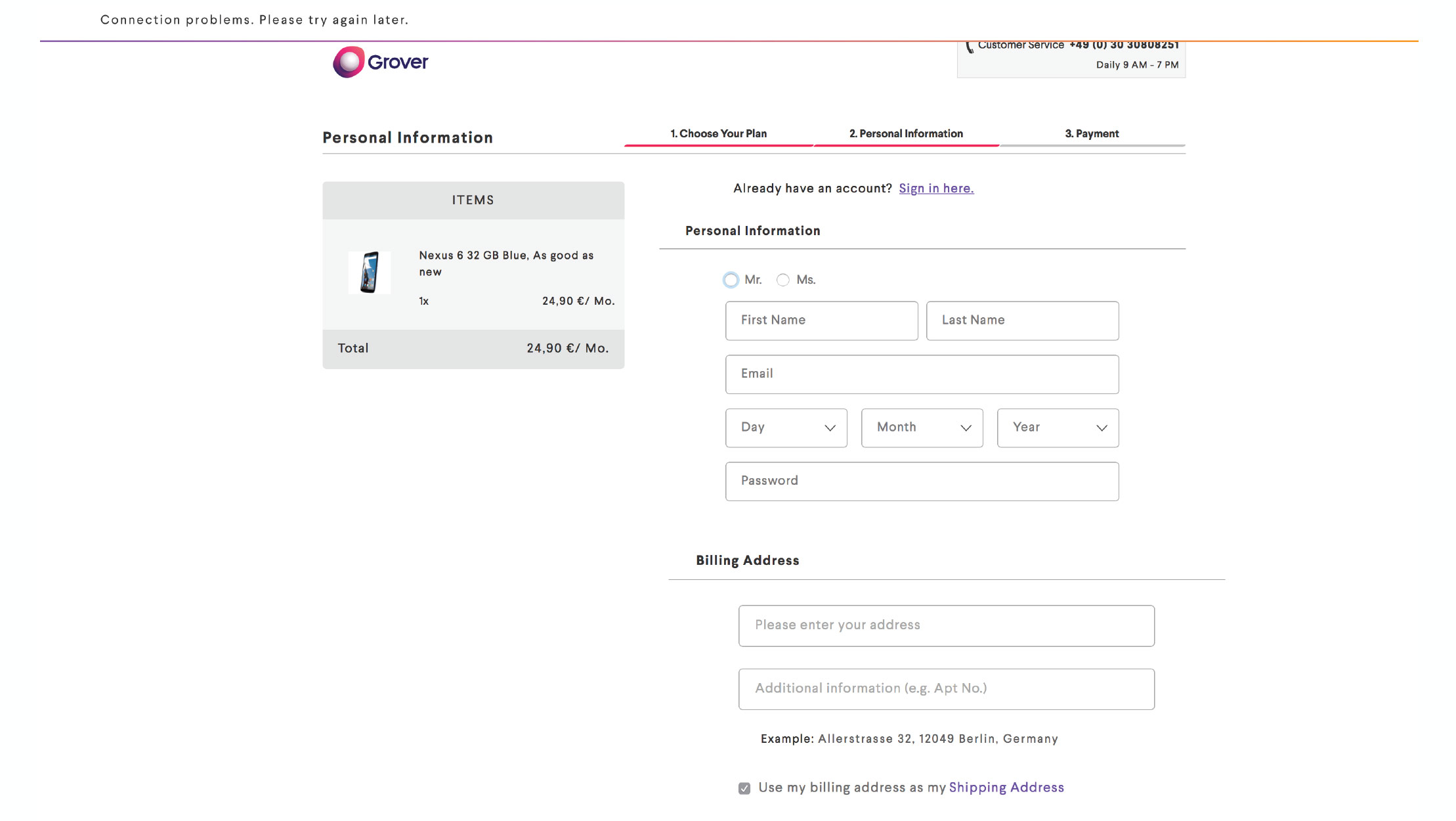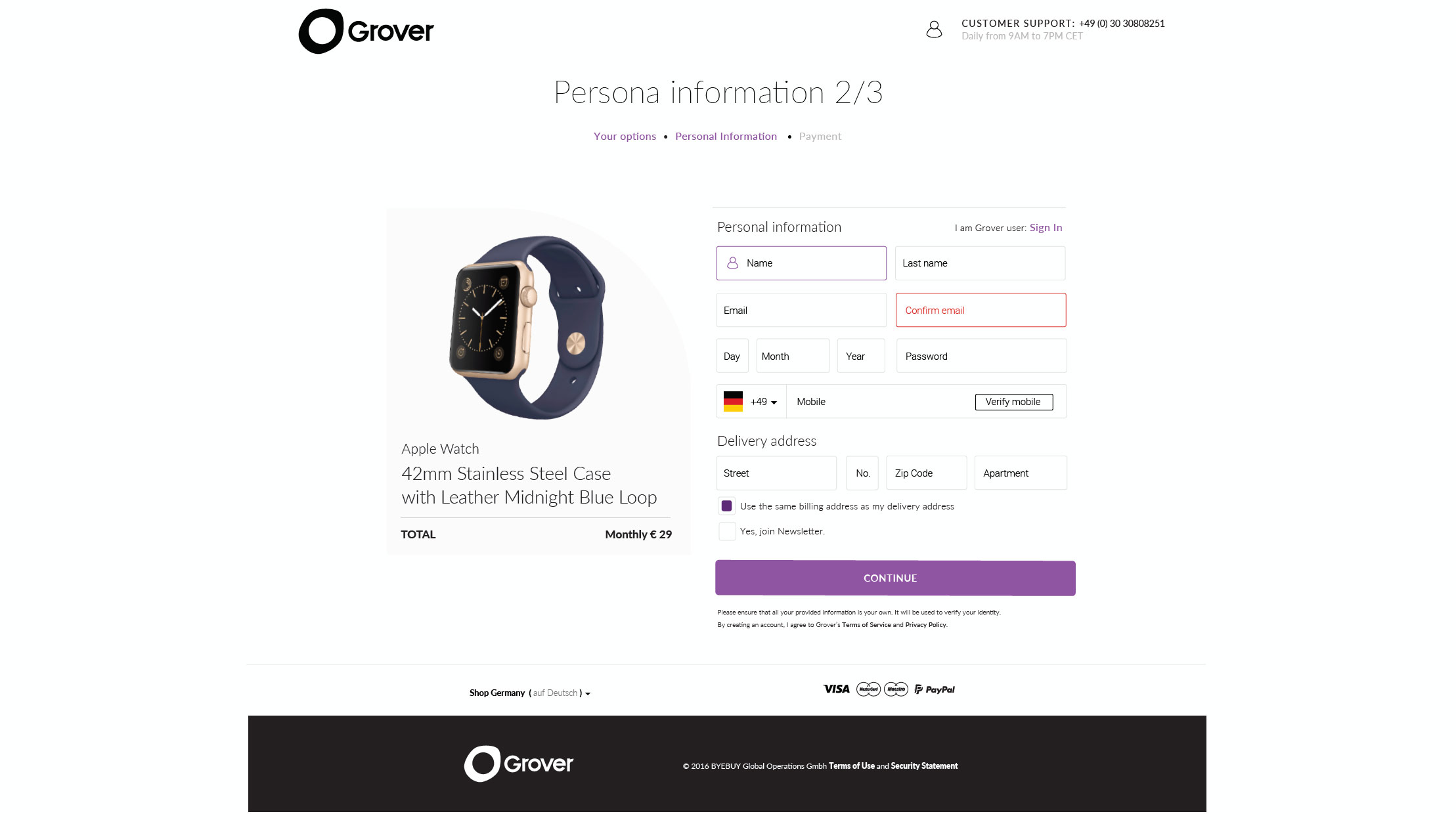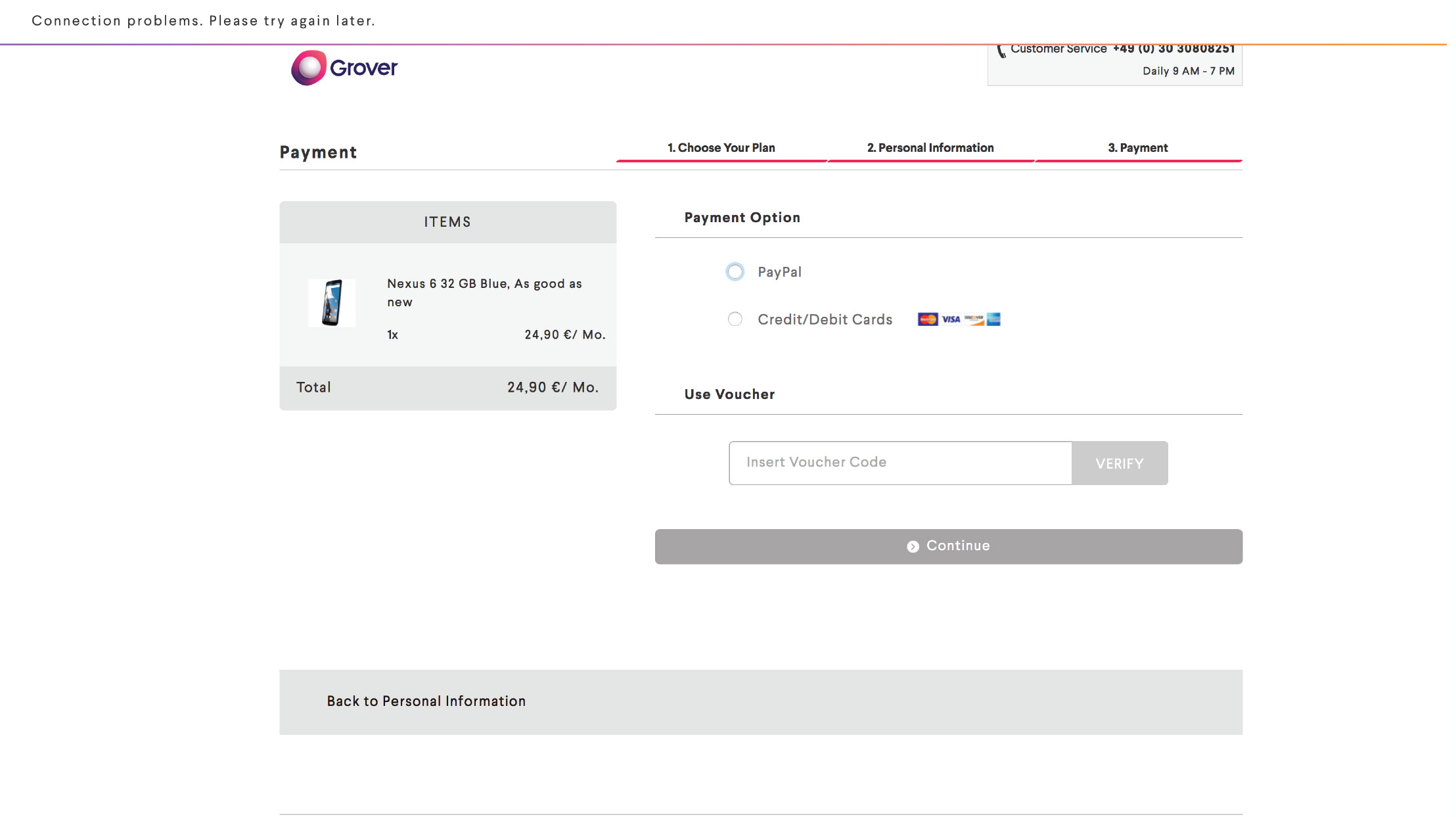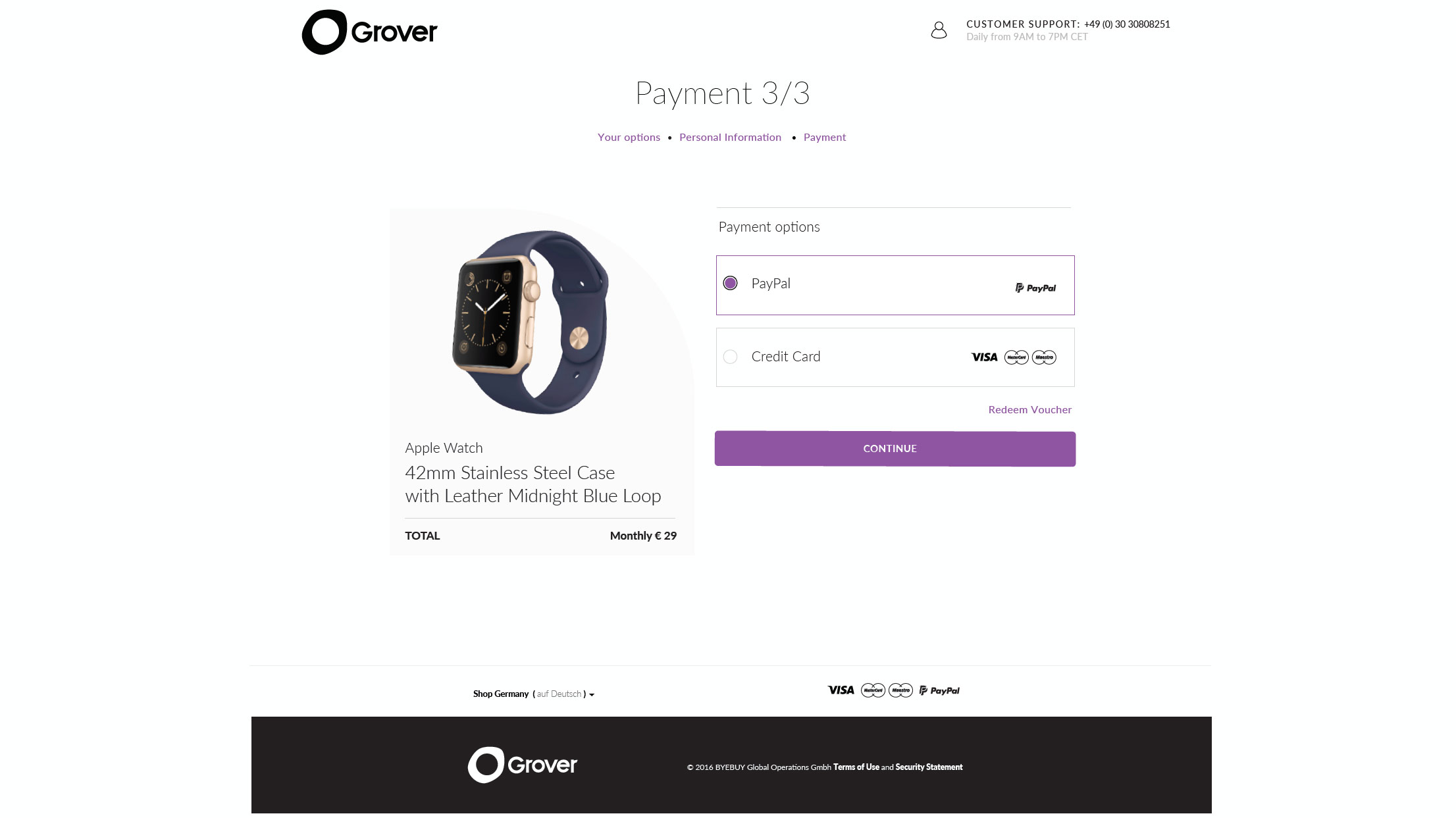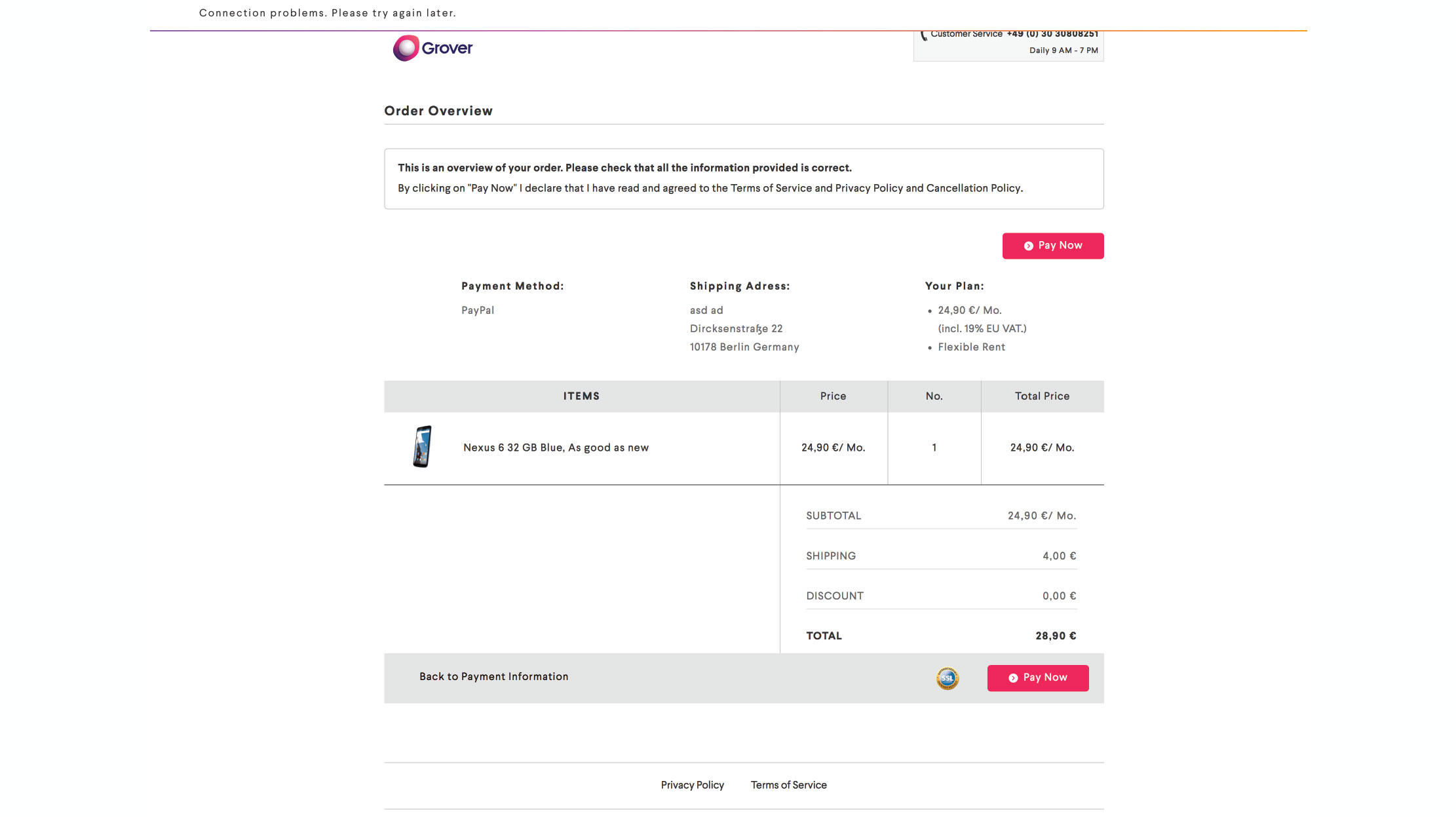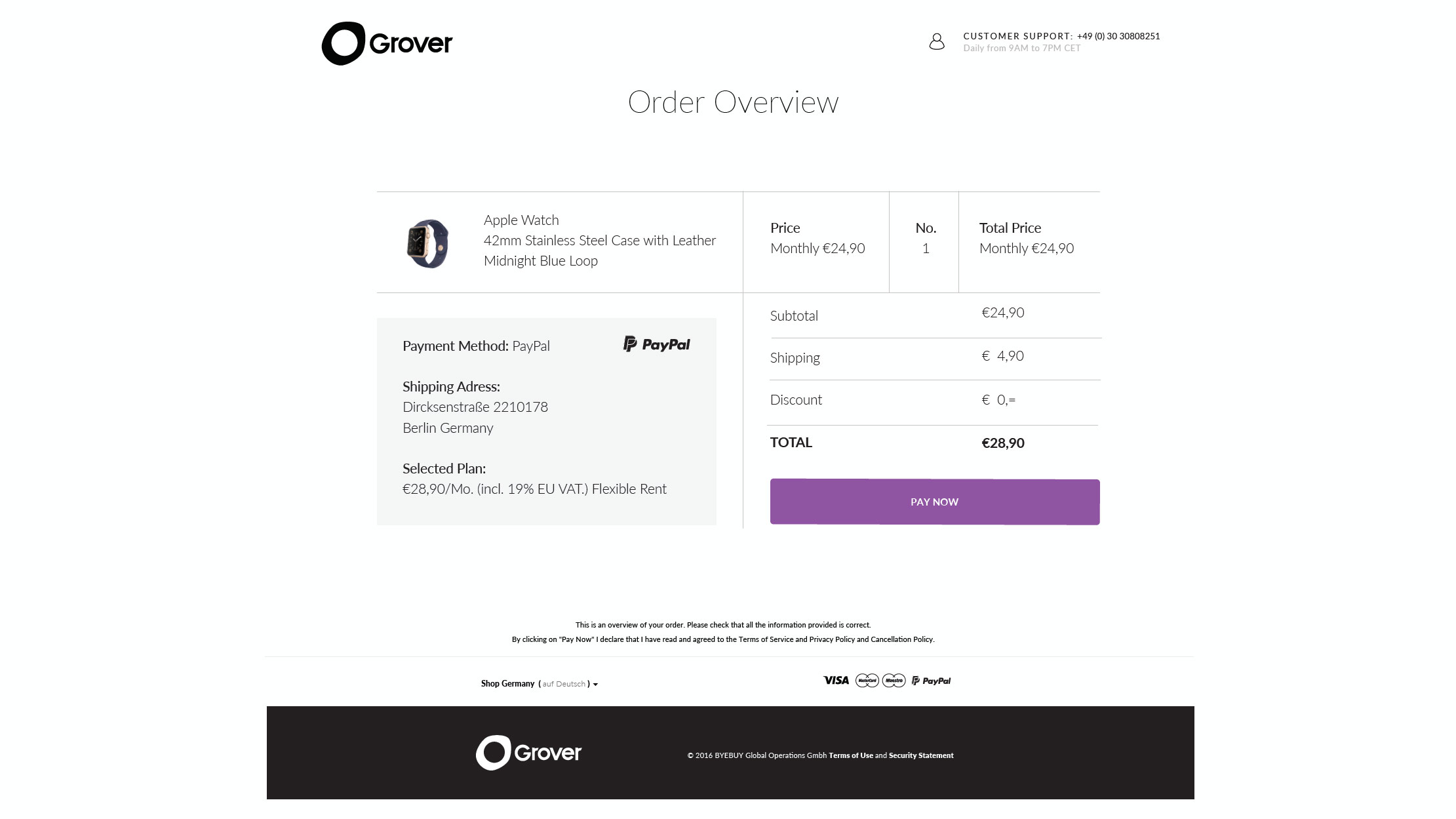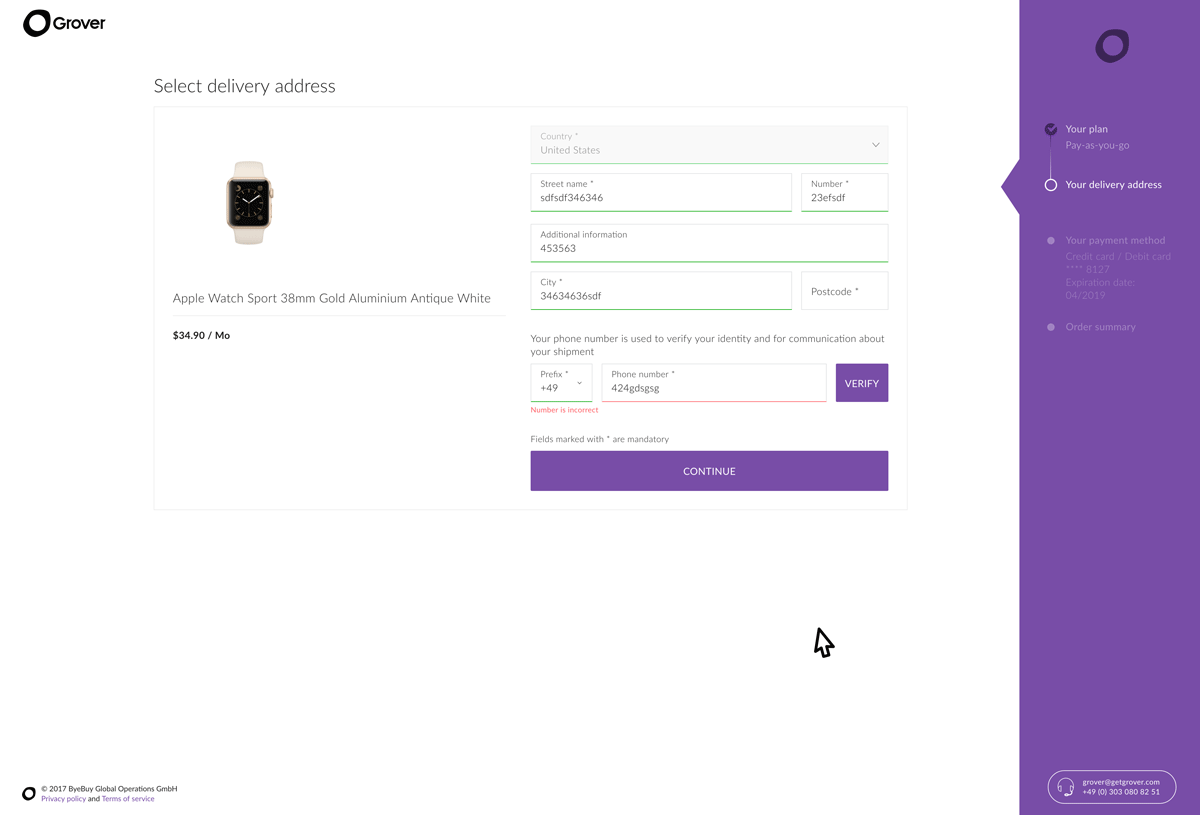 Once we achieved a certain level of stability with our product, we initiated a Grover Service Process, conducting interviews and updating our internal procedures. This allowed us to map out potential opportunities and explore new avenues for business growth.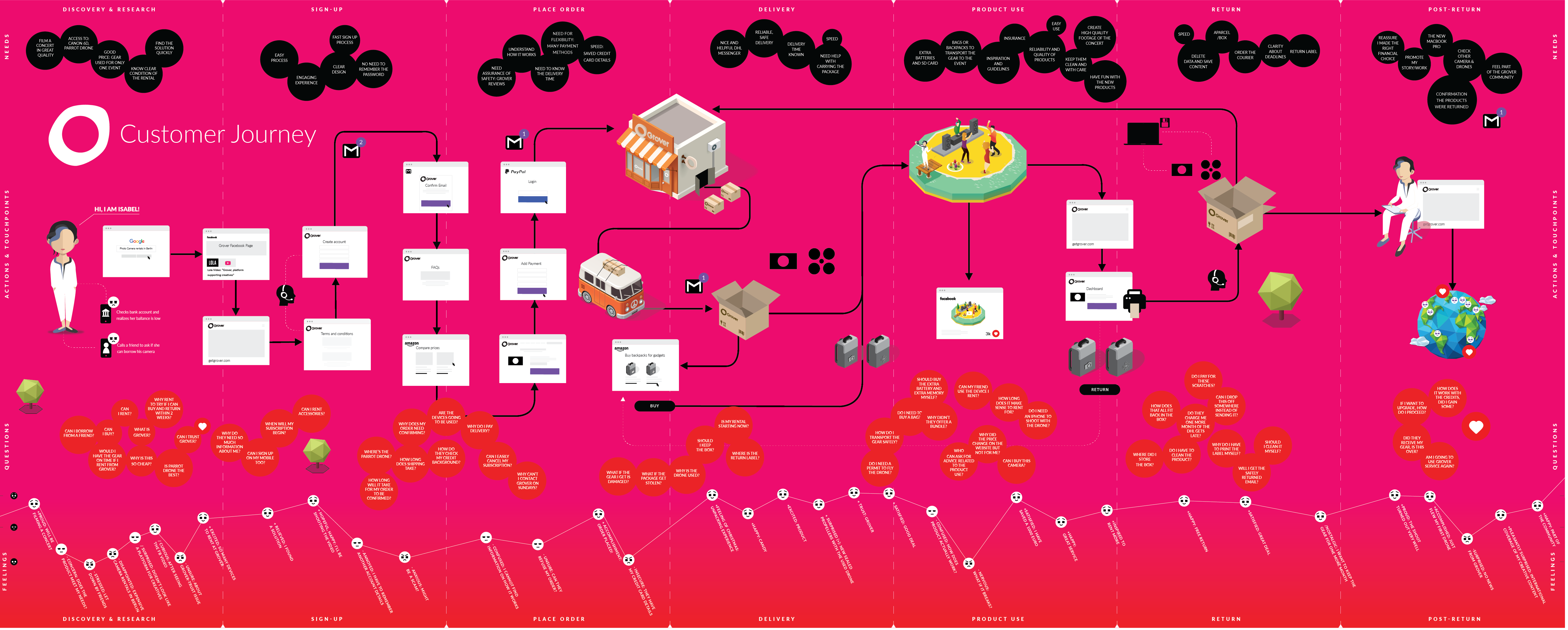 With the aim of streamlining our brand, we made a deliberate choice to simplify our color palette. Our objective was to prevent any potential conflicts with prominent MAGENTA trademark owners, ensuring a harmonious path for our future endeavors.
Acknowledging the significance of the dashboard within our product, our CEO expressed a strong desire for a truly remarkable redesign and implementation. Committed to fulfilling this vision, we dedicated ourselves to crafting a spectacular new dashboard that would surpass expectations. Through careful planning and execution, we successfully brought the CEO's vision to life, delivering an awe-inspiring dashboard that elevated the overall user experience.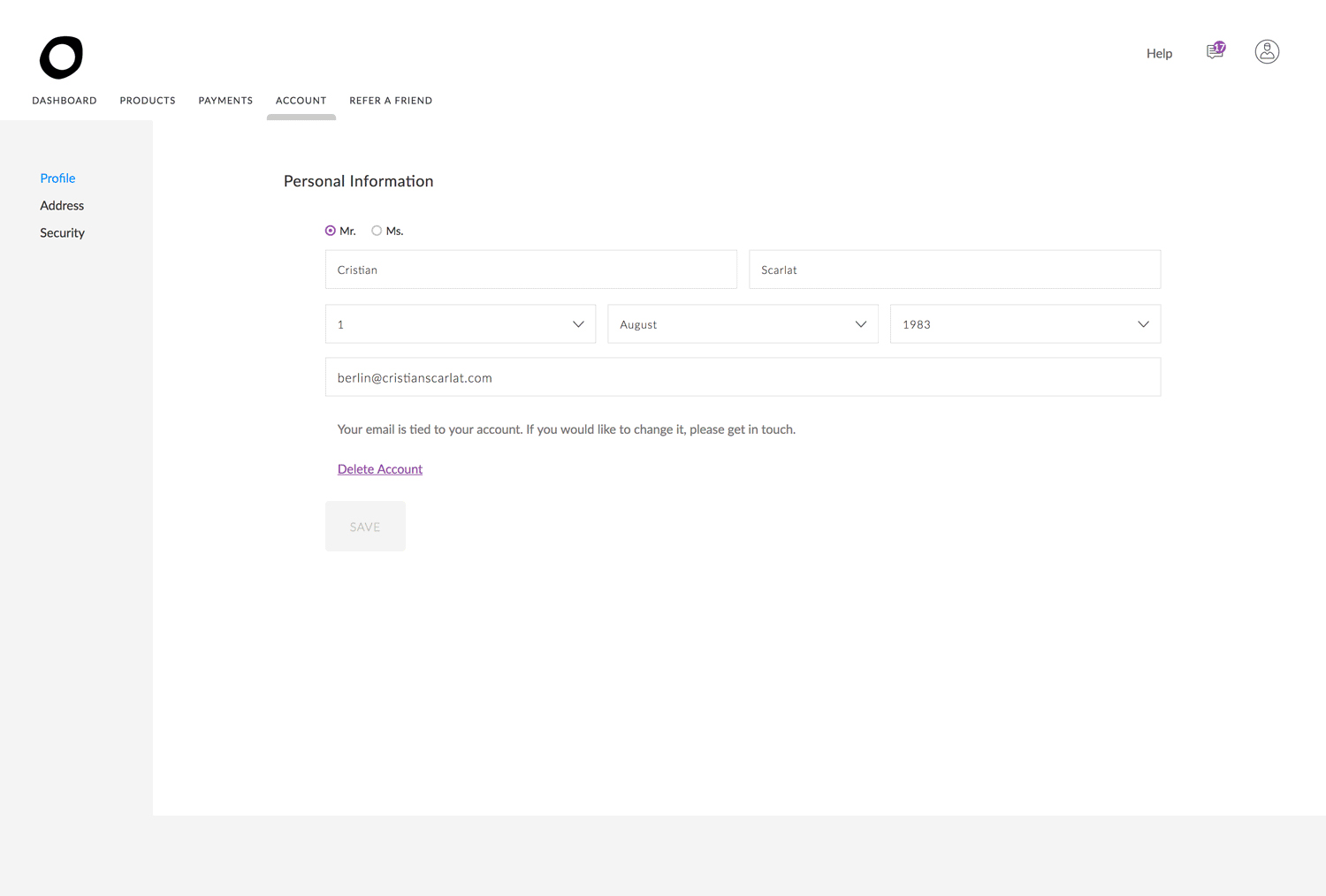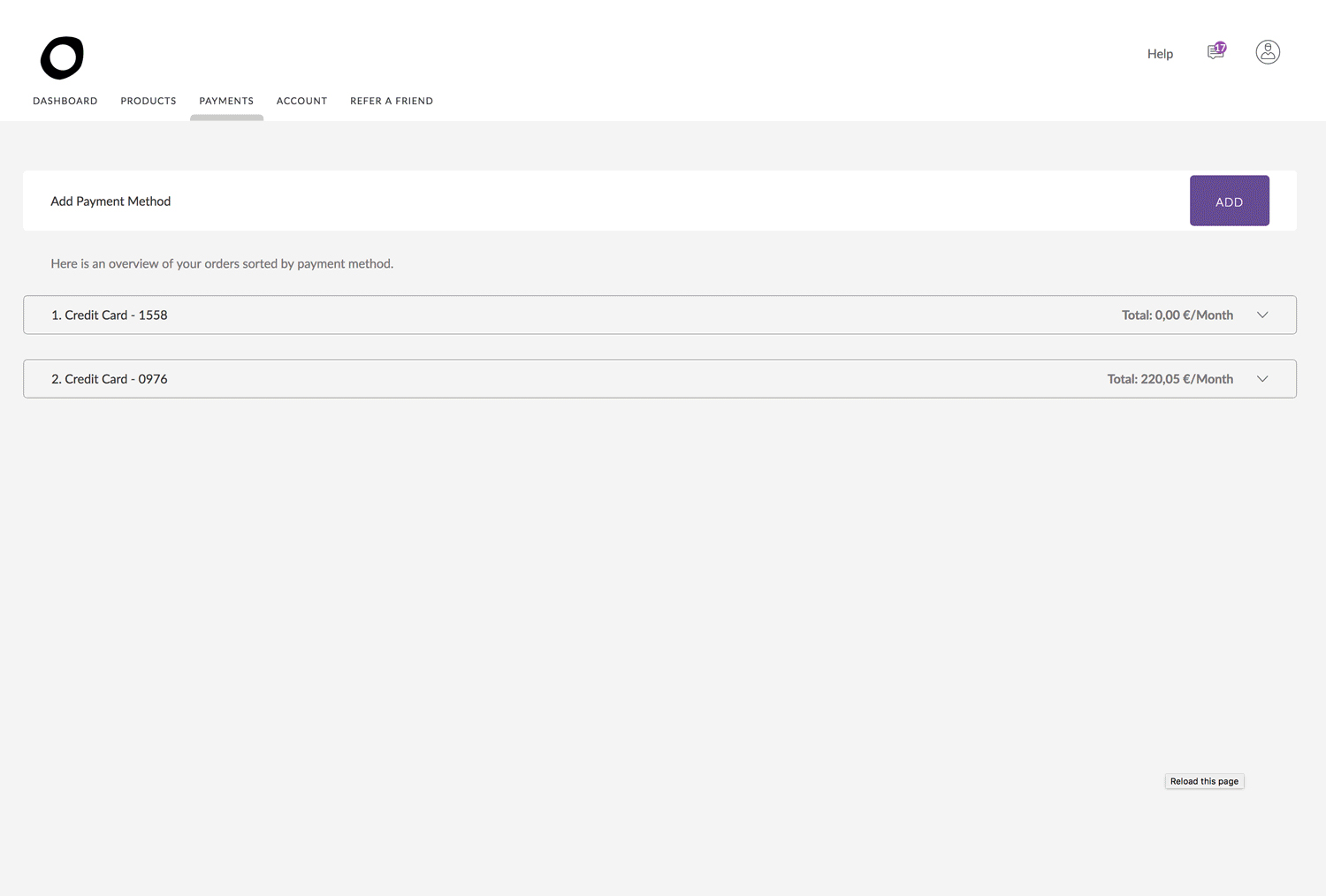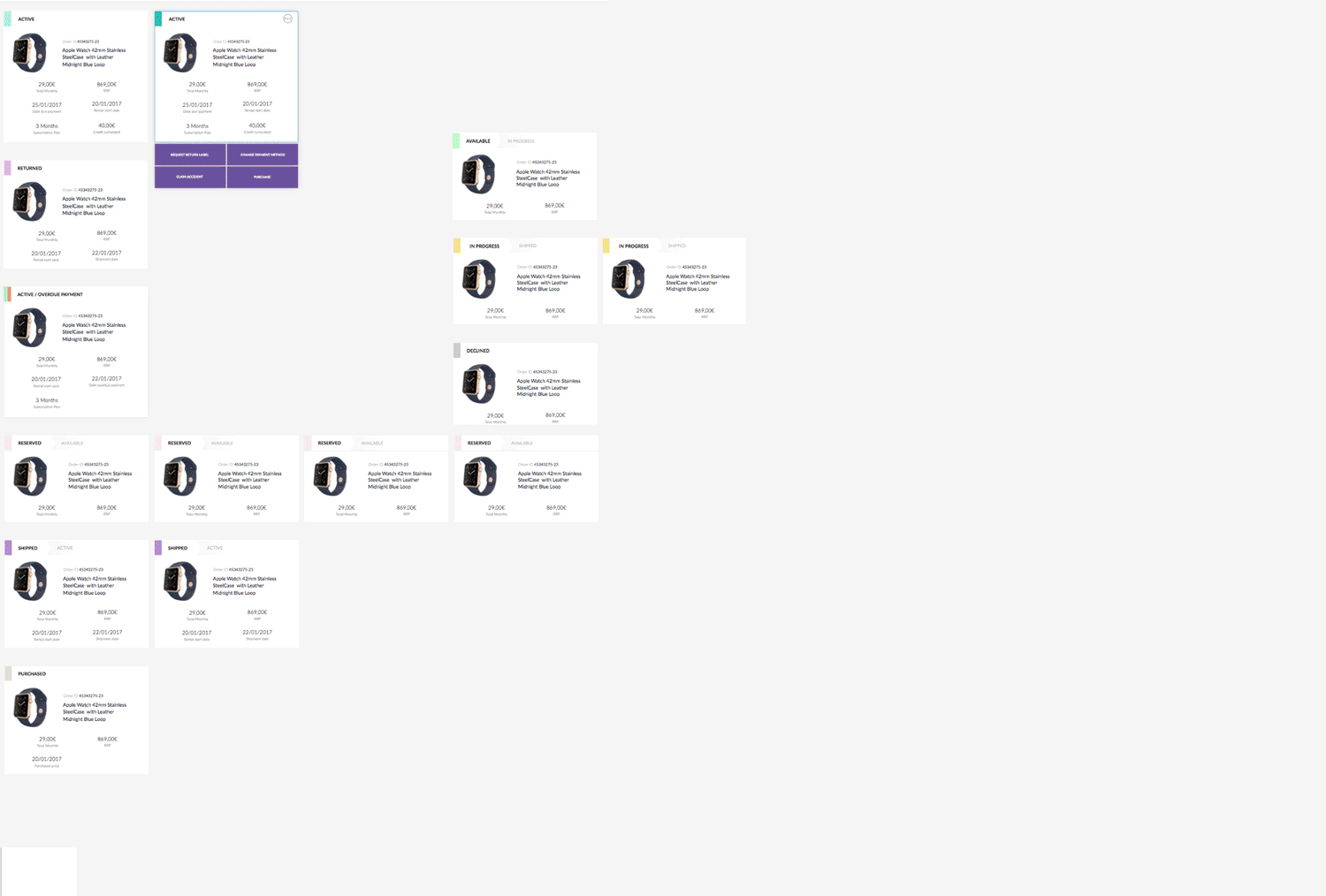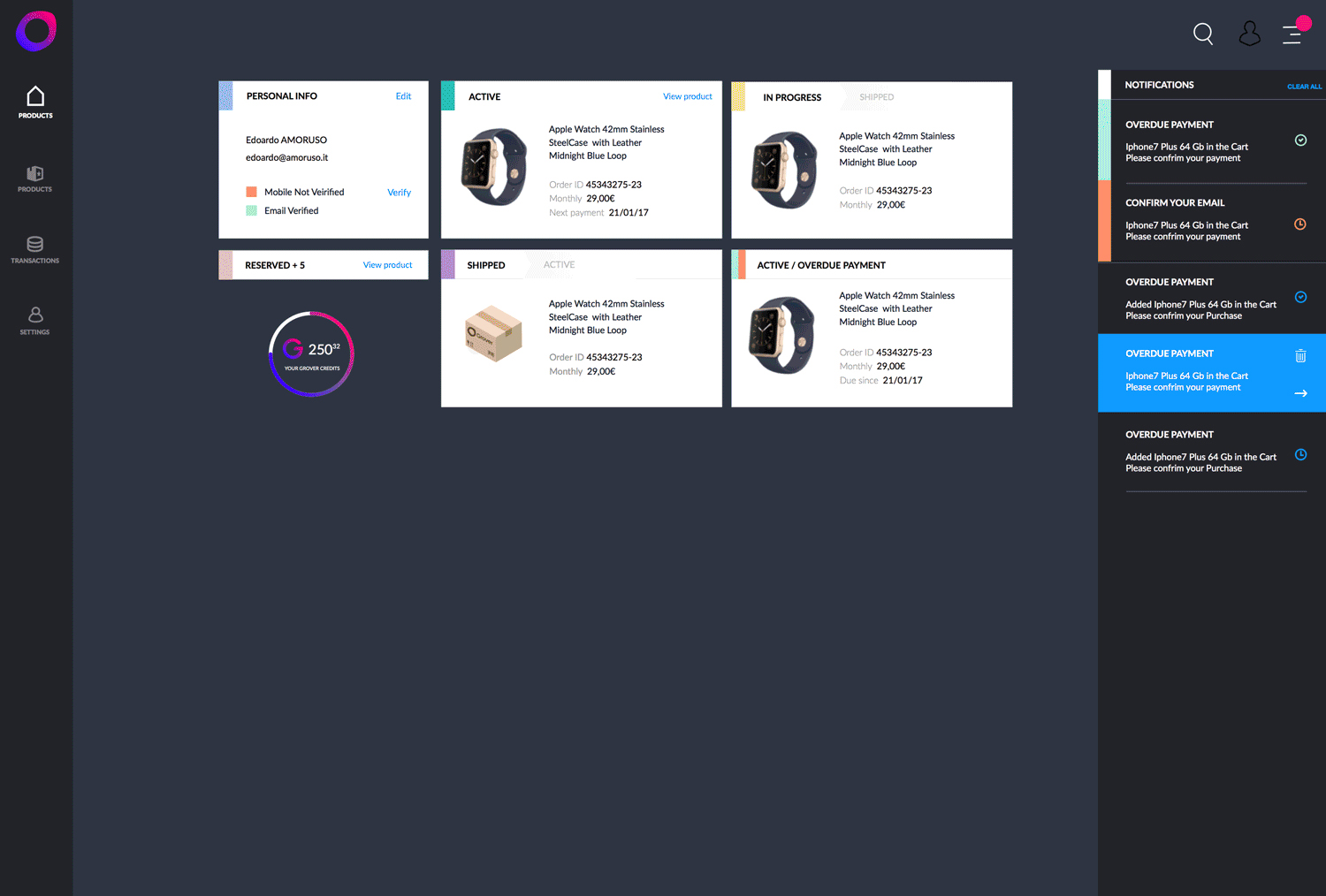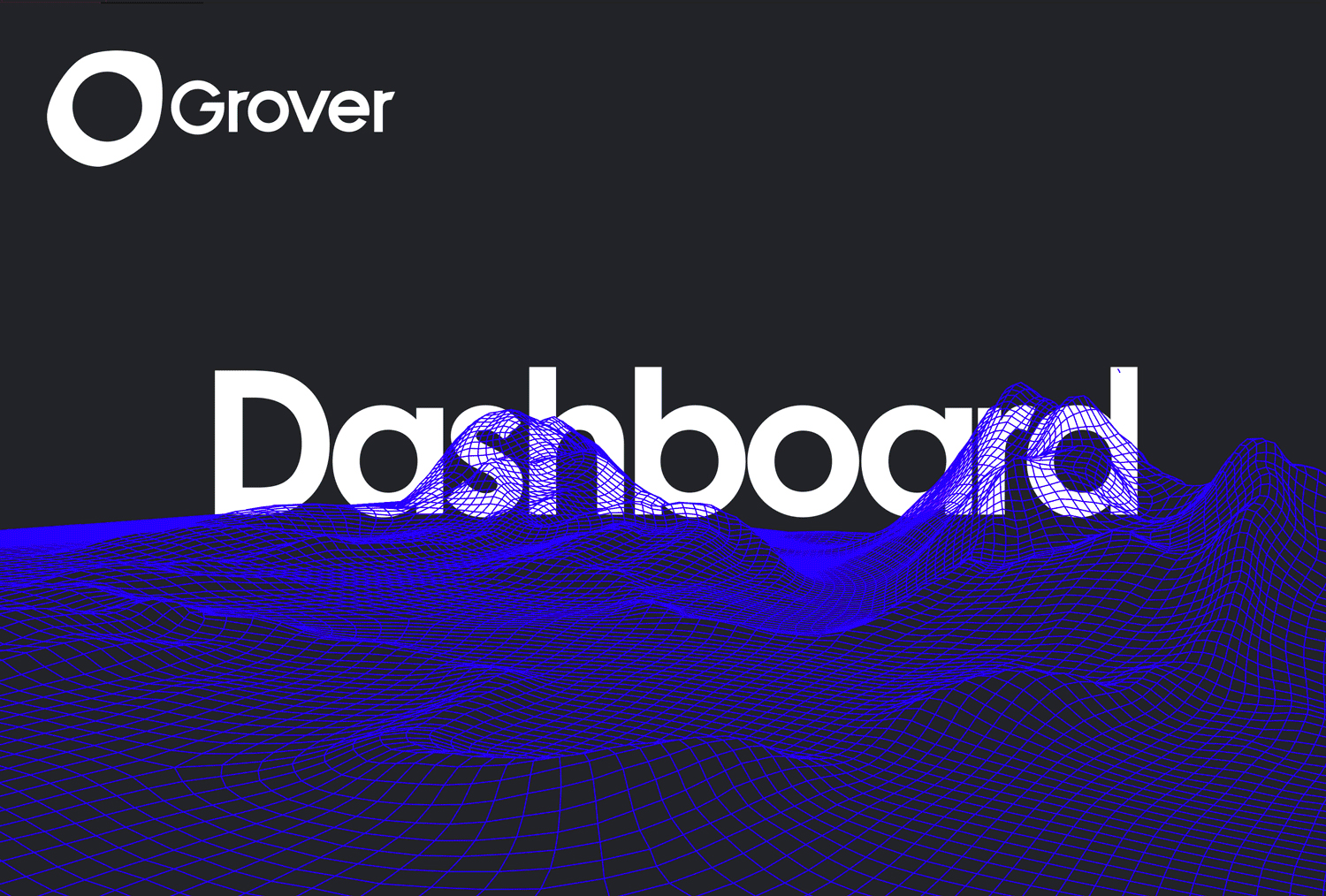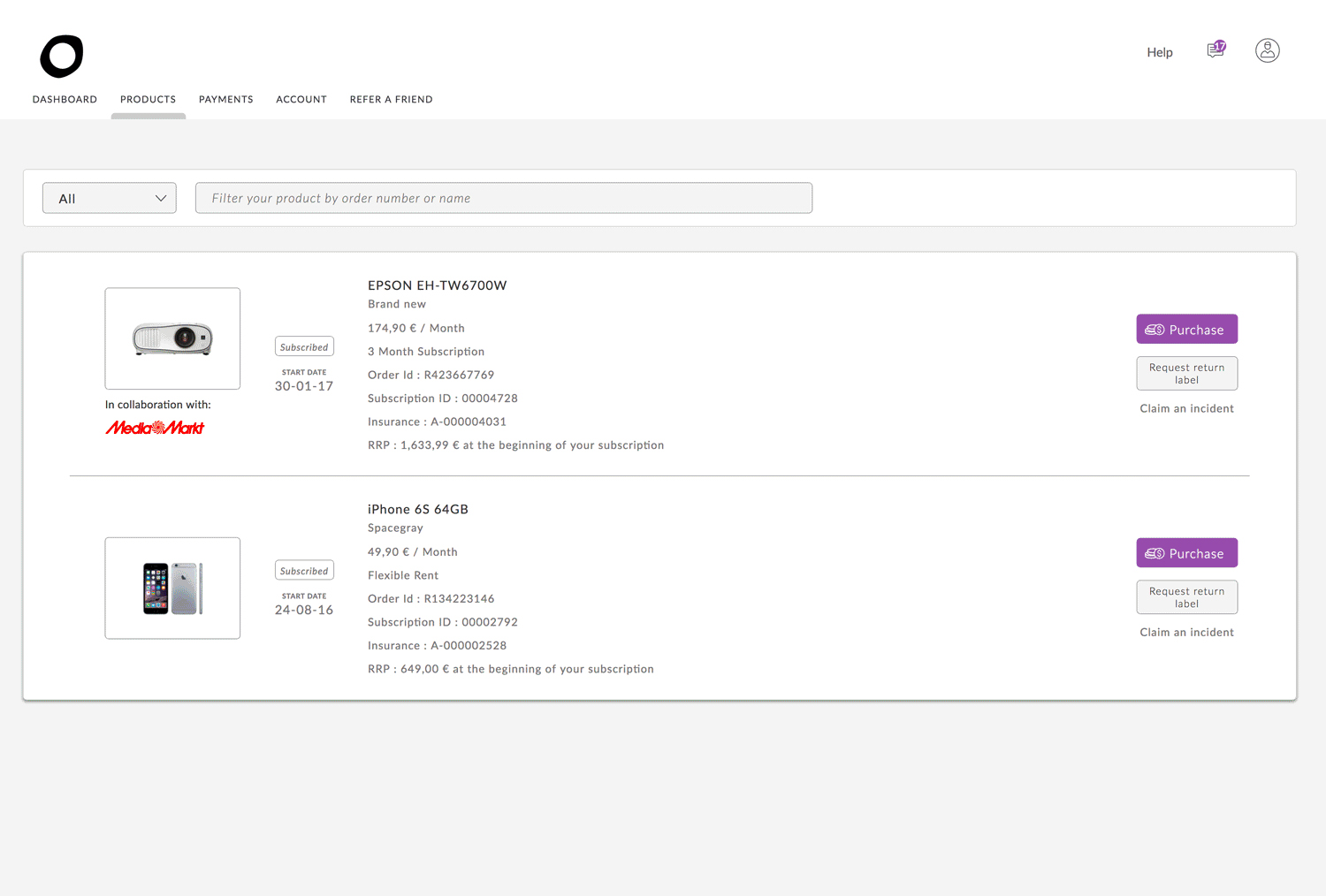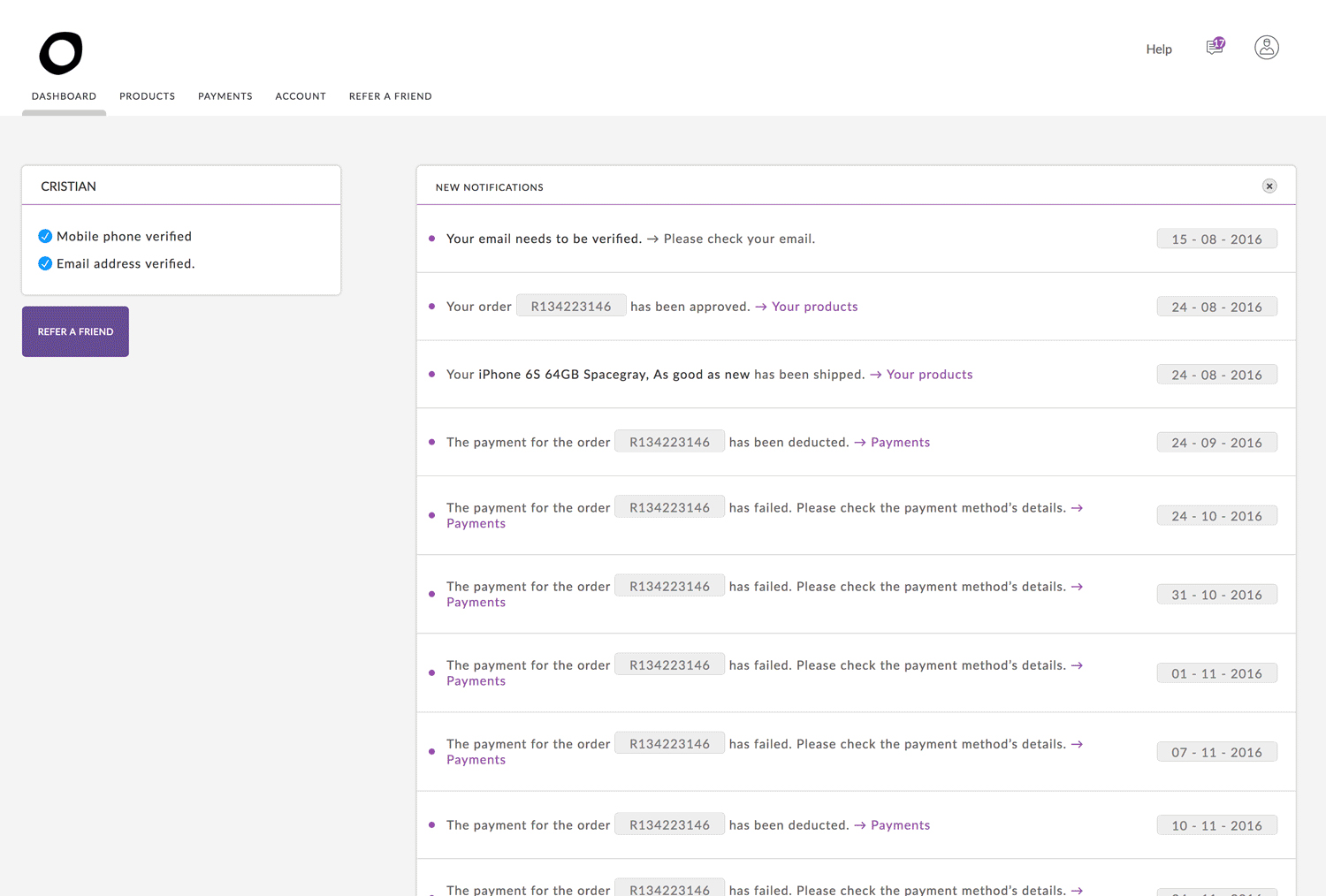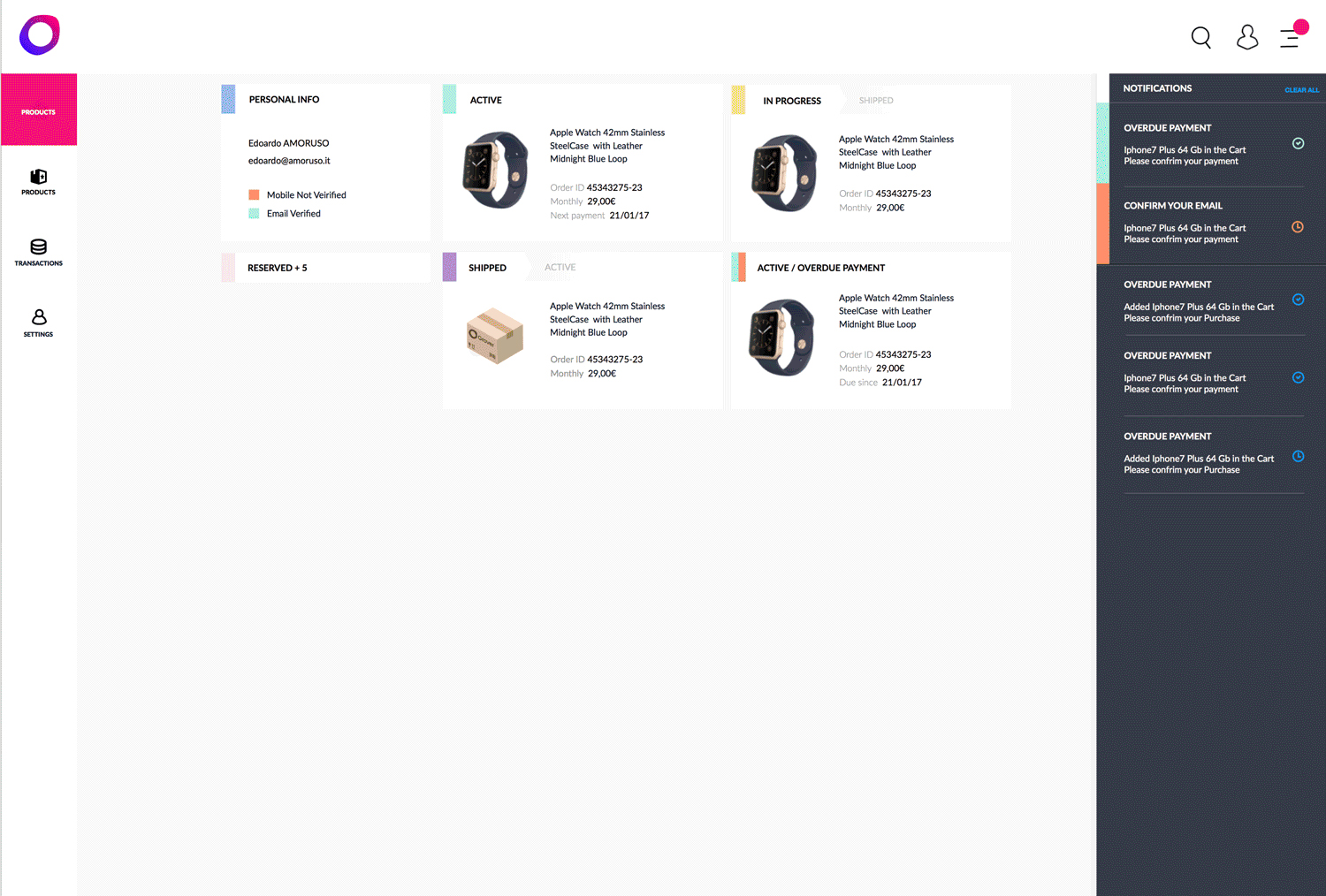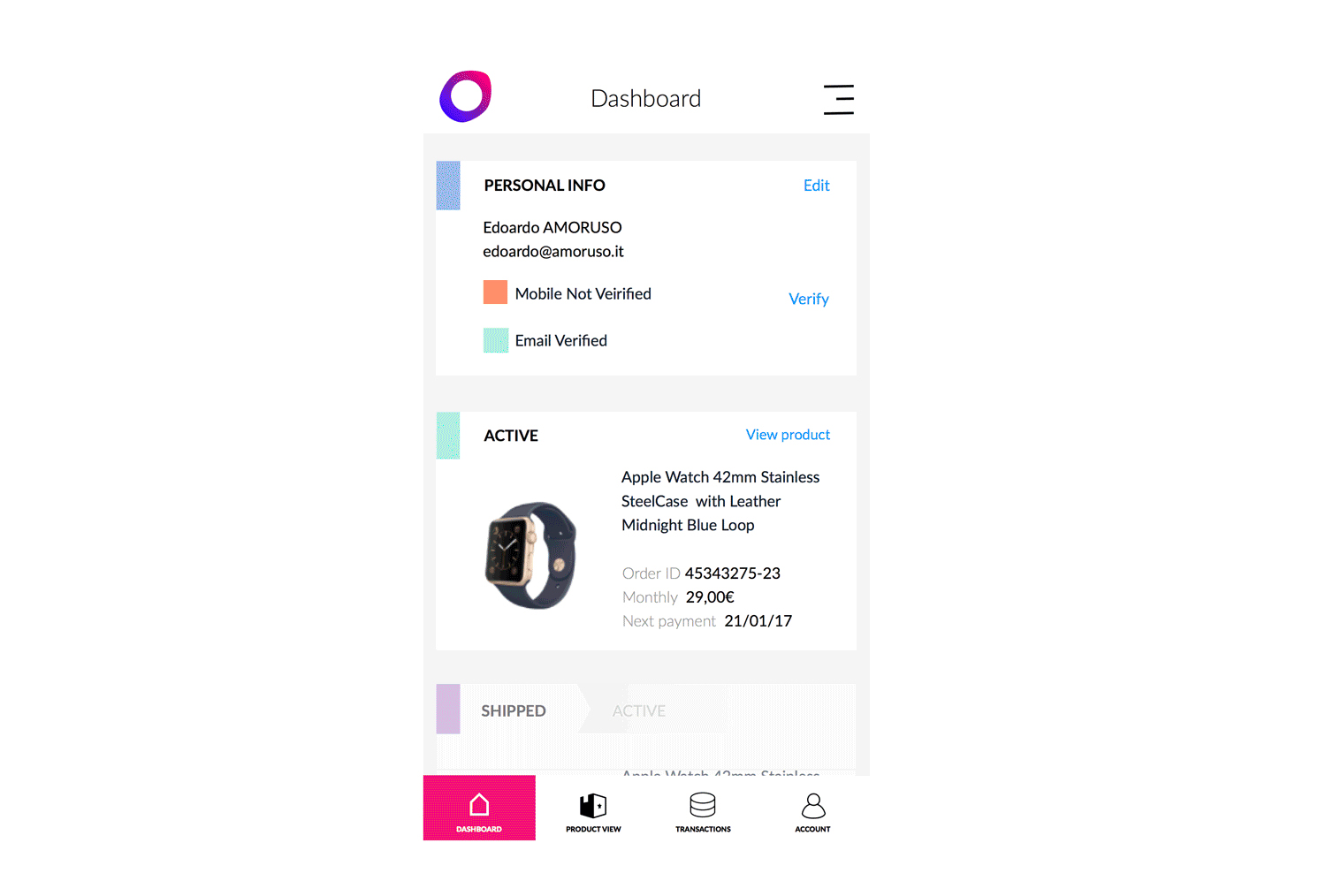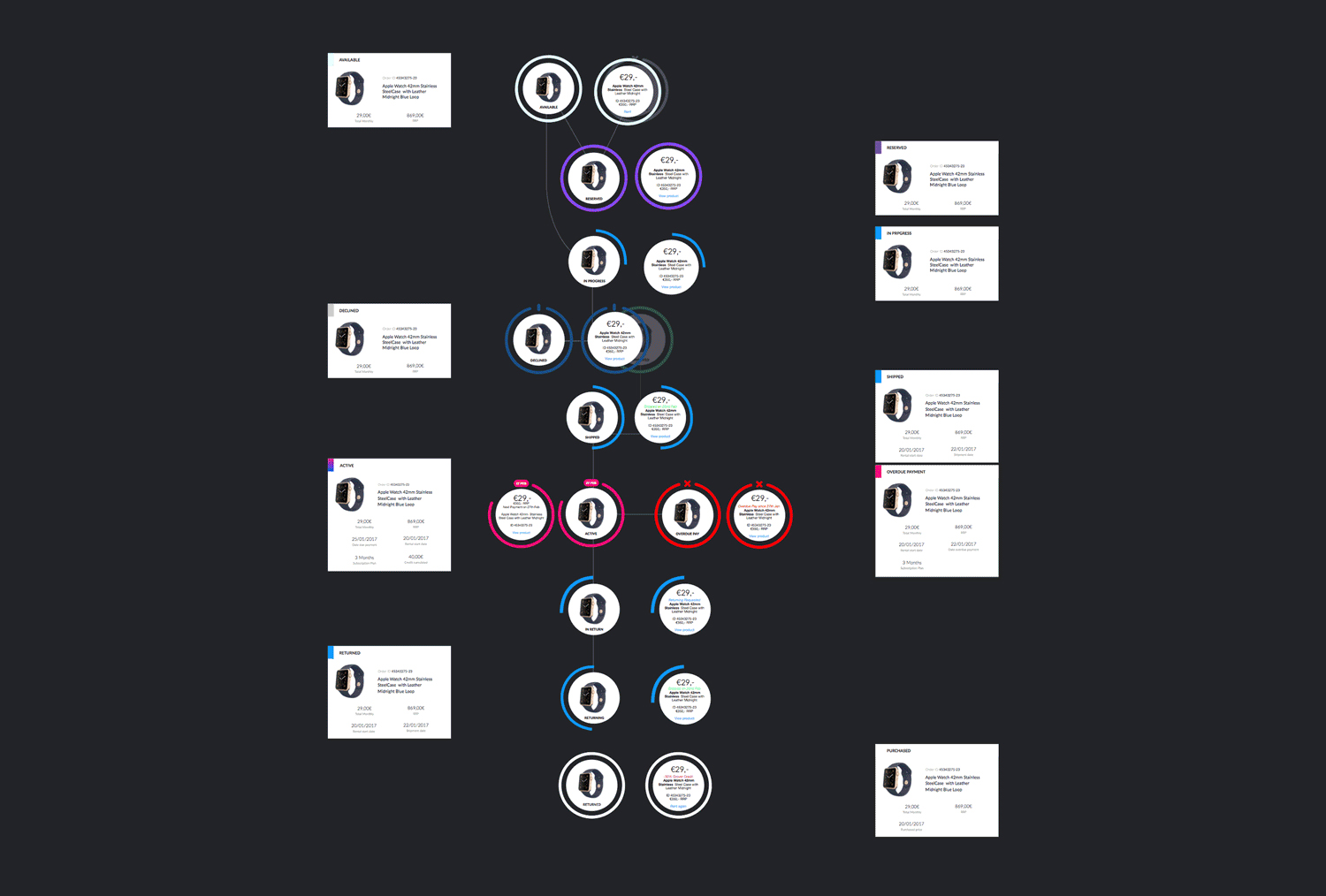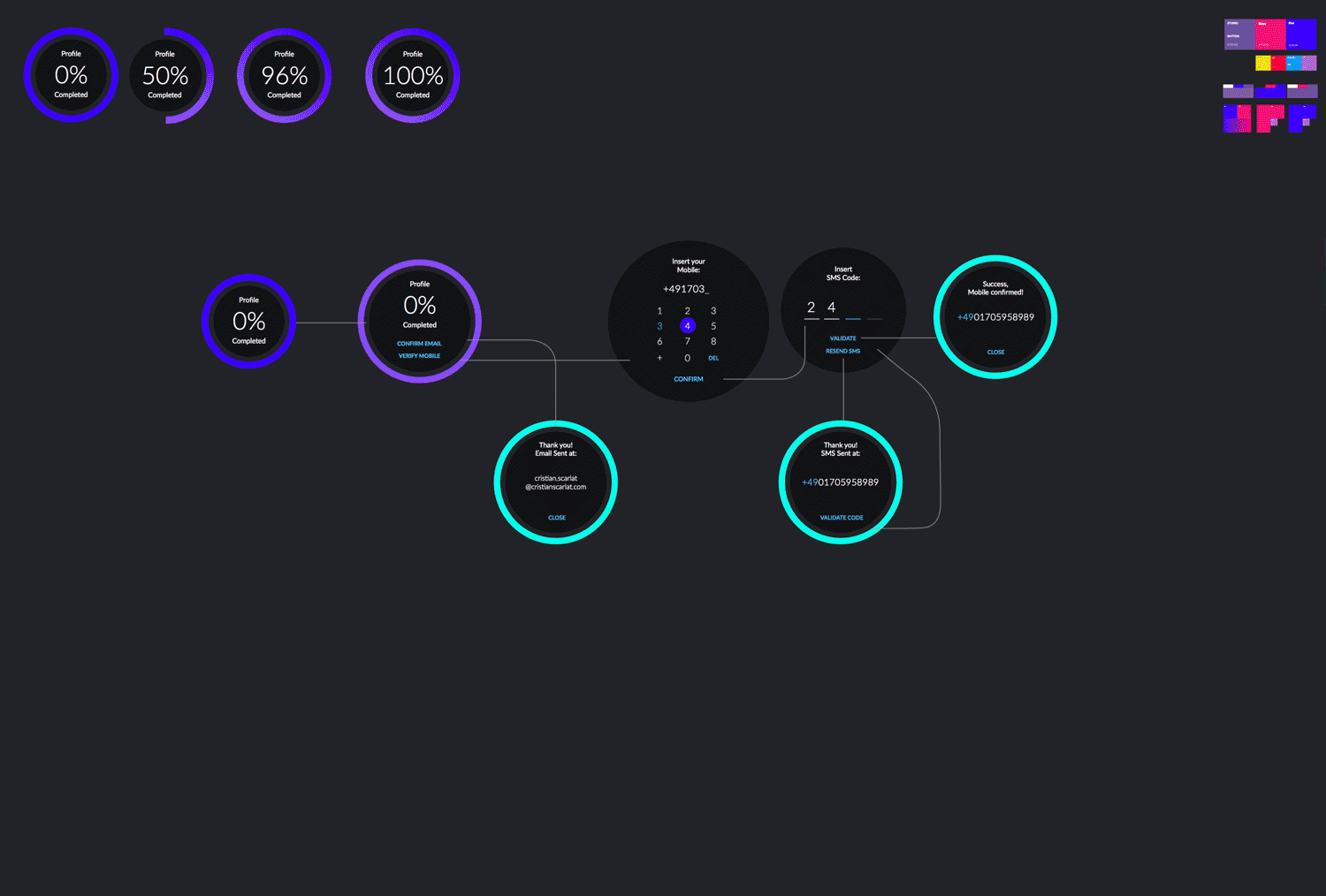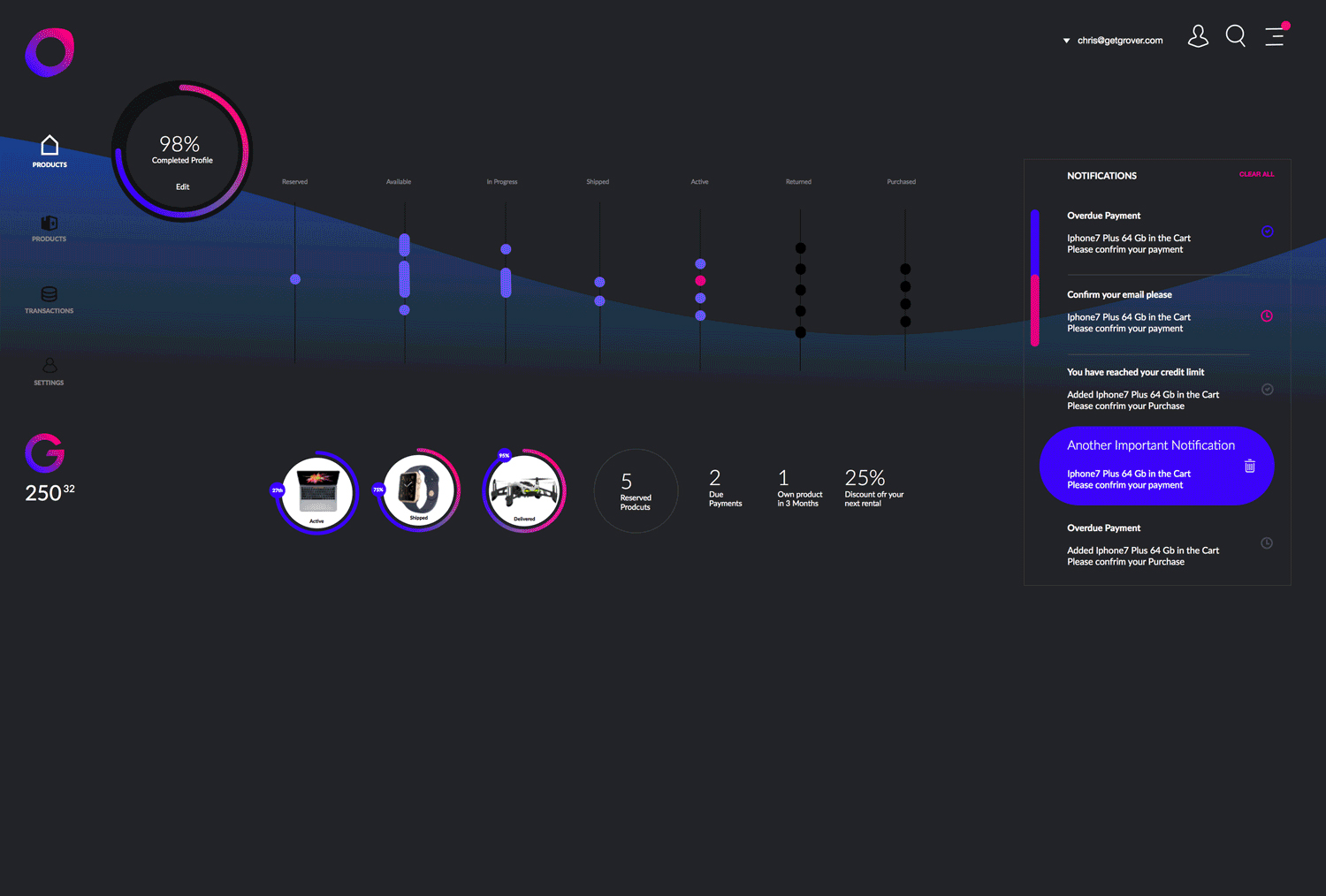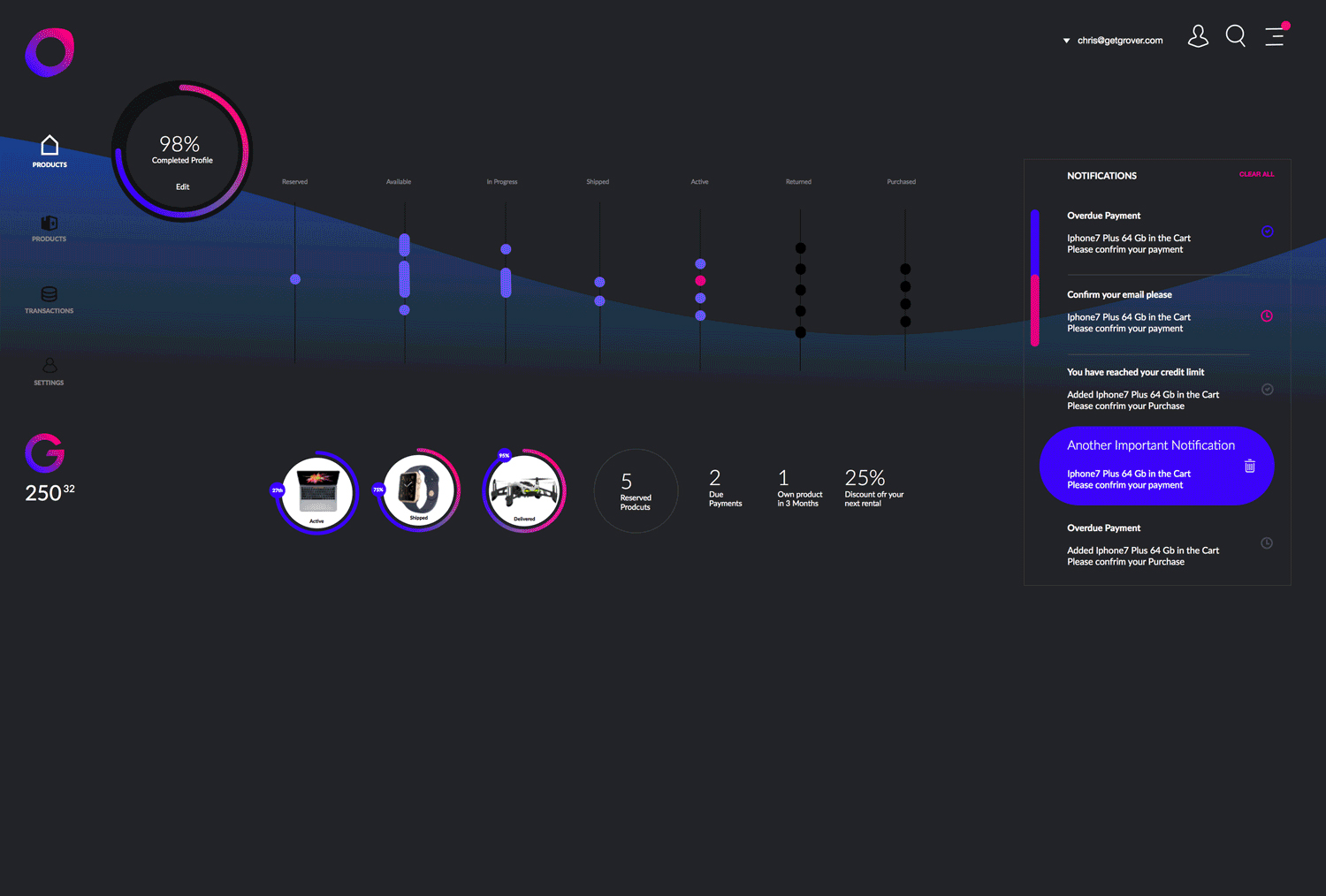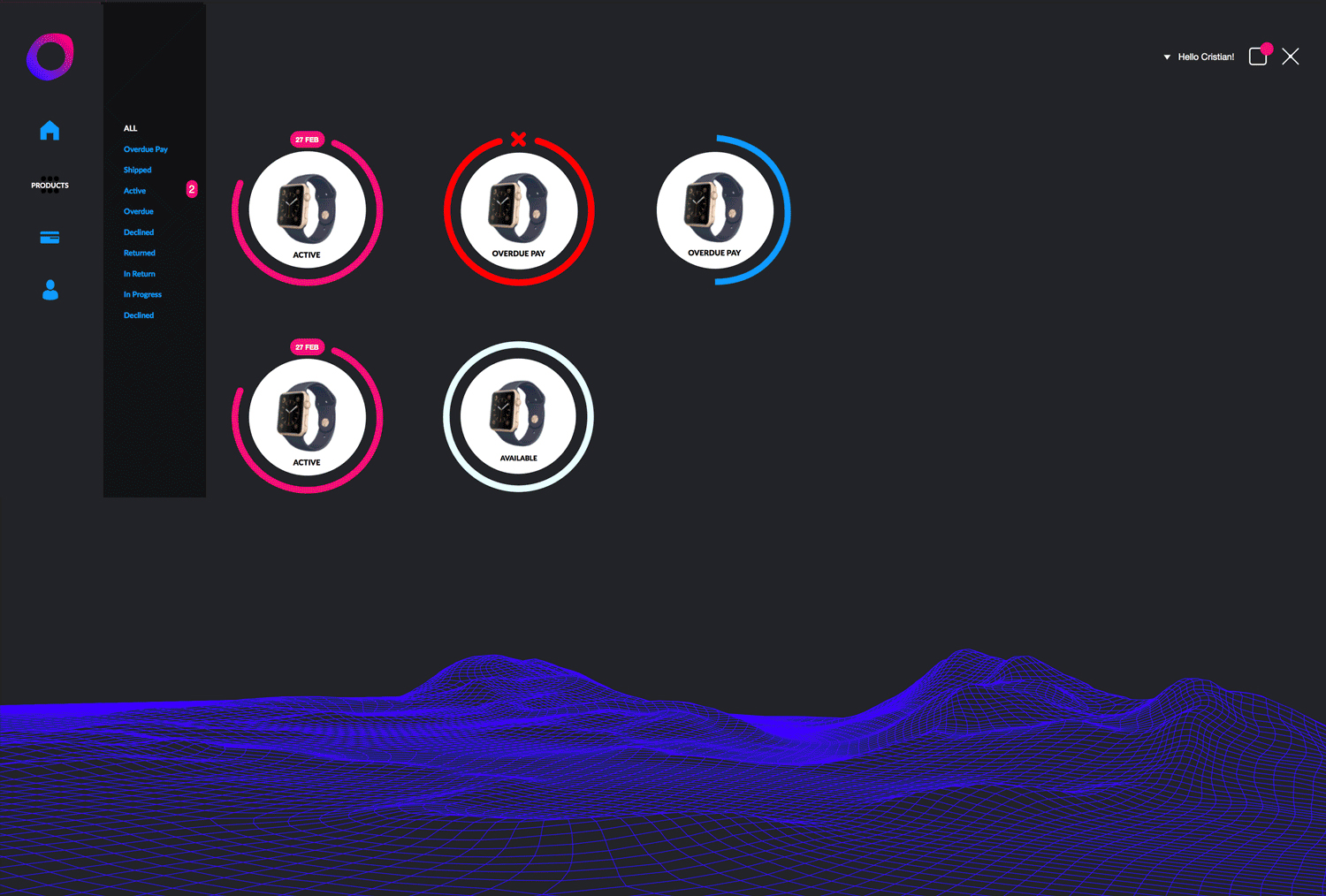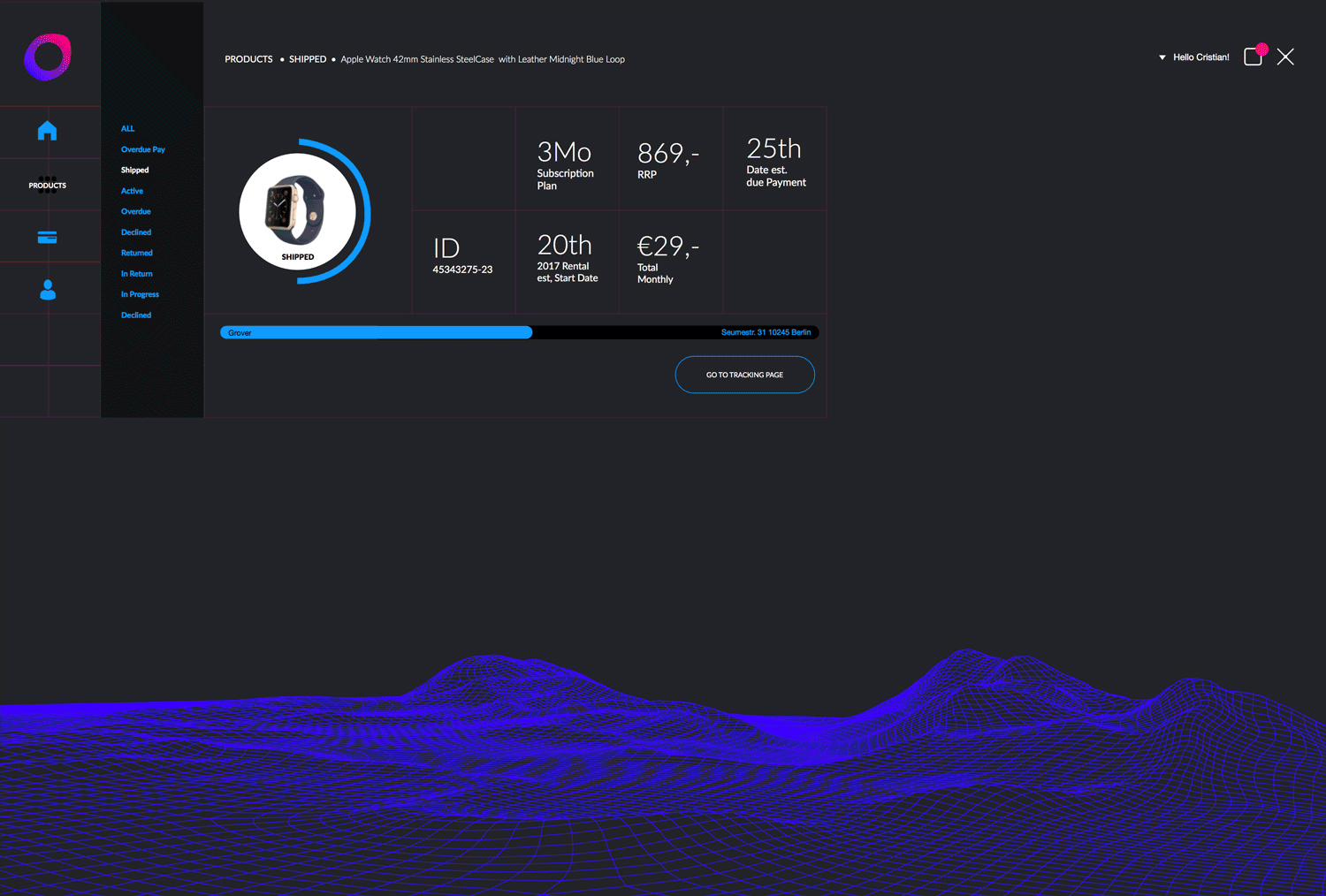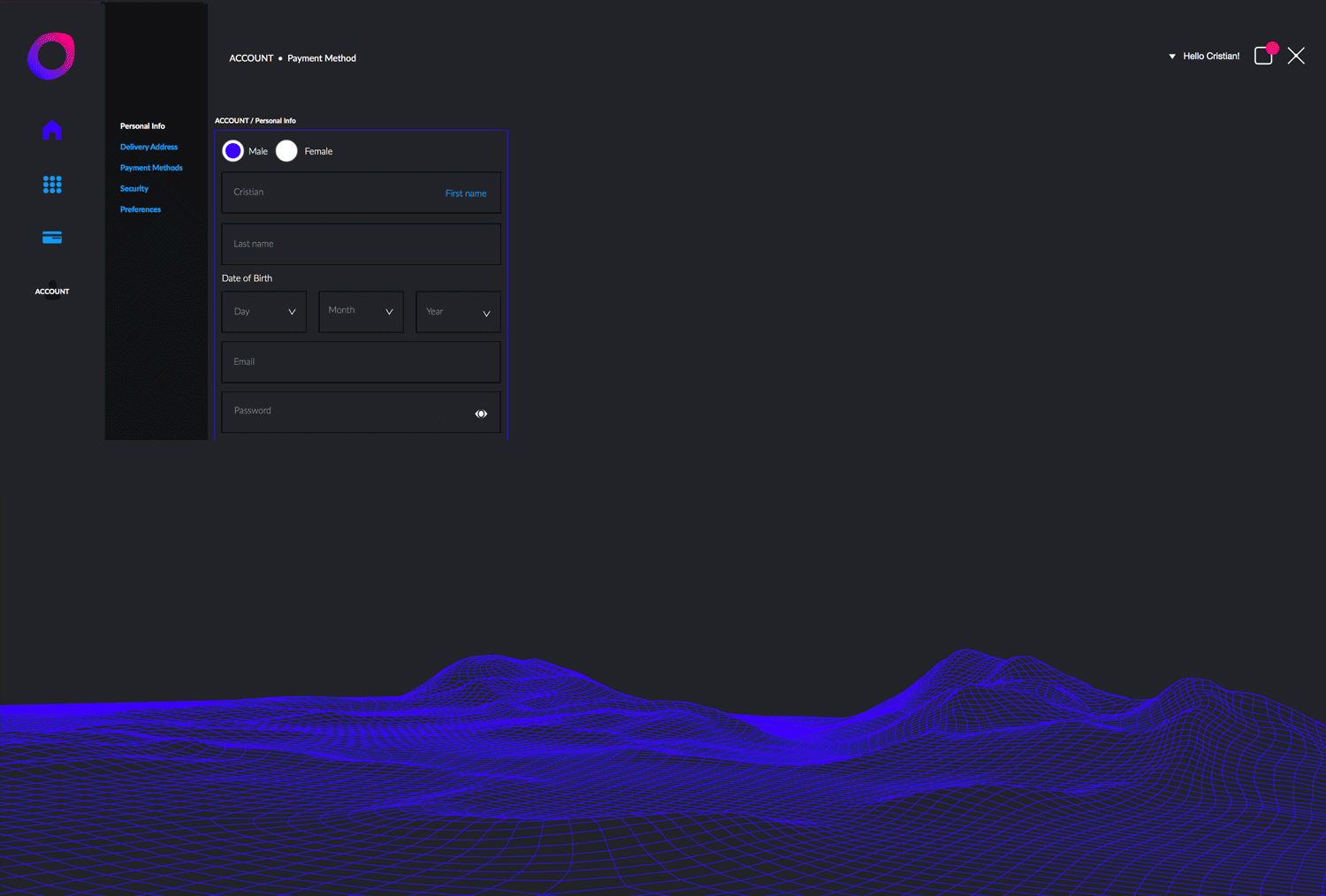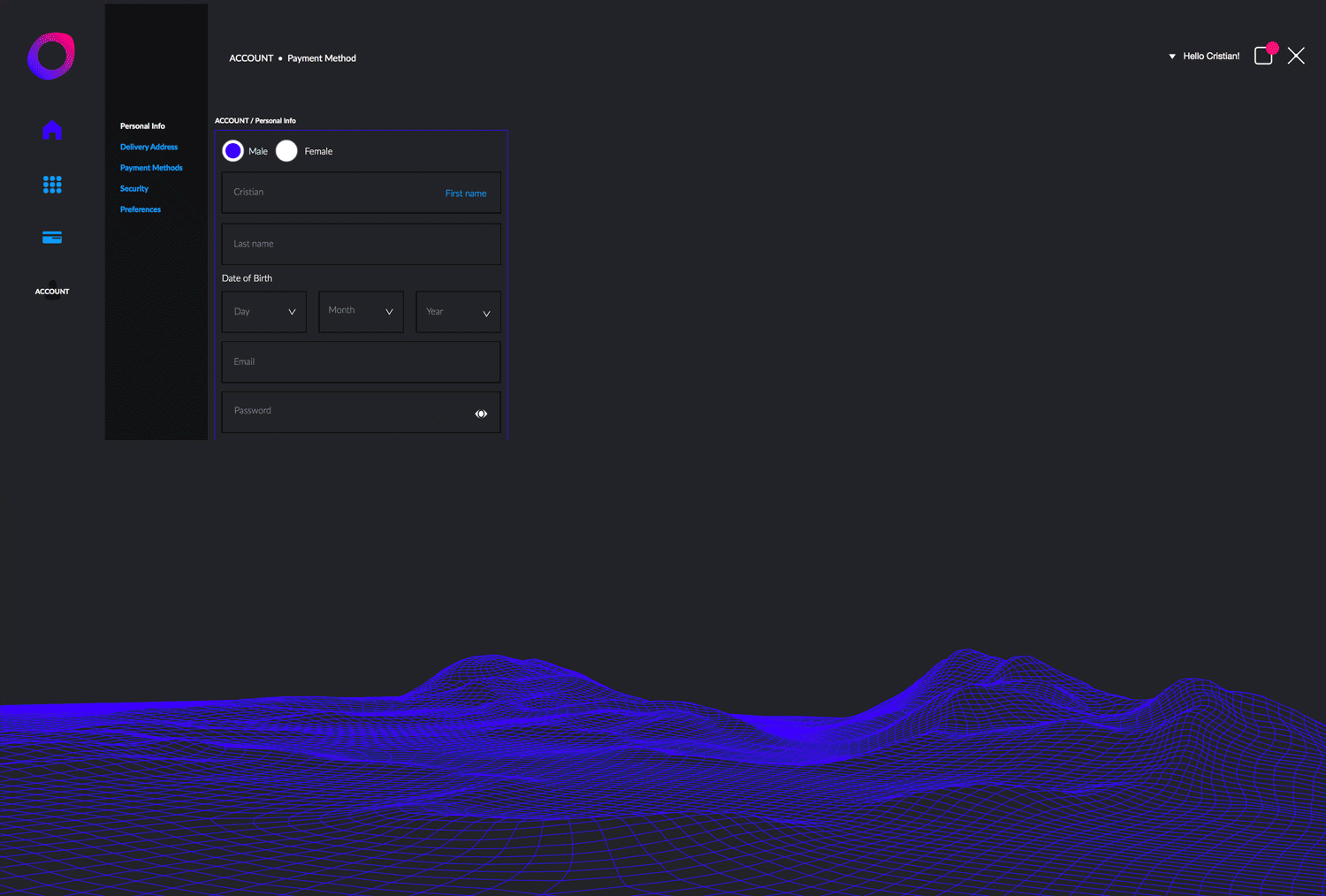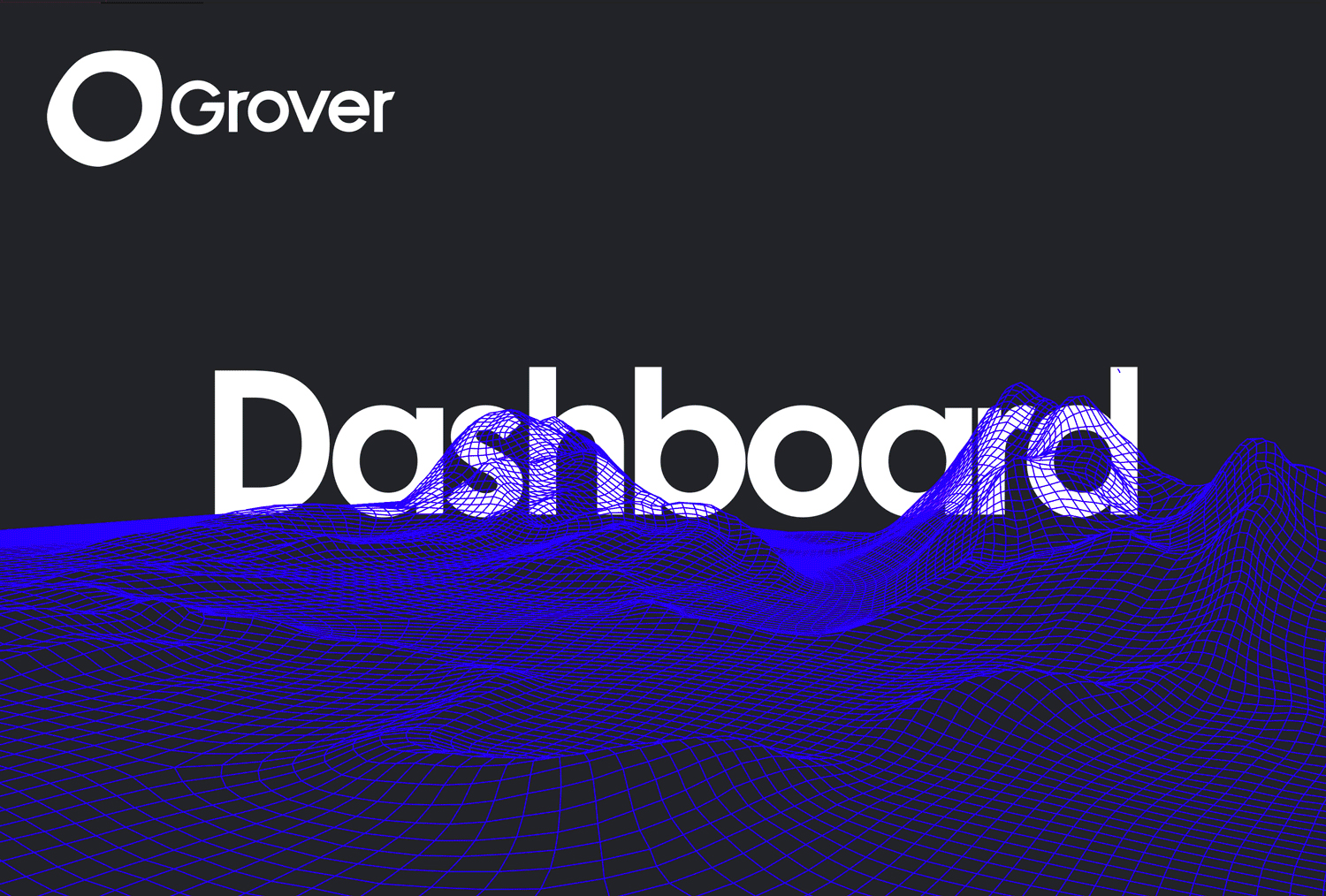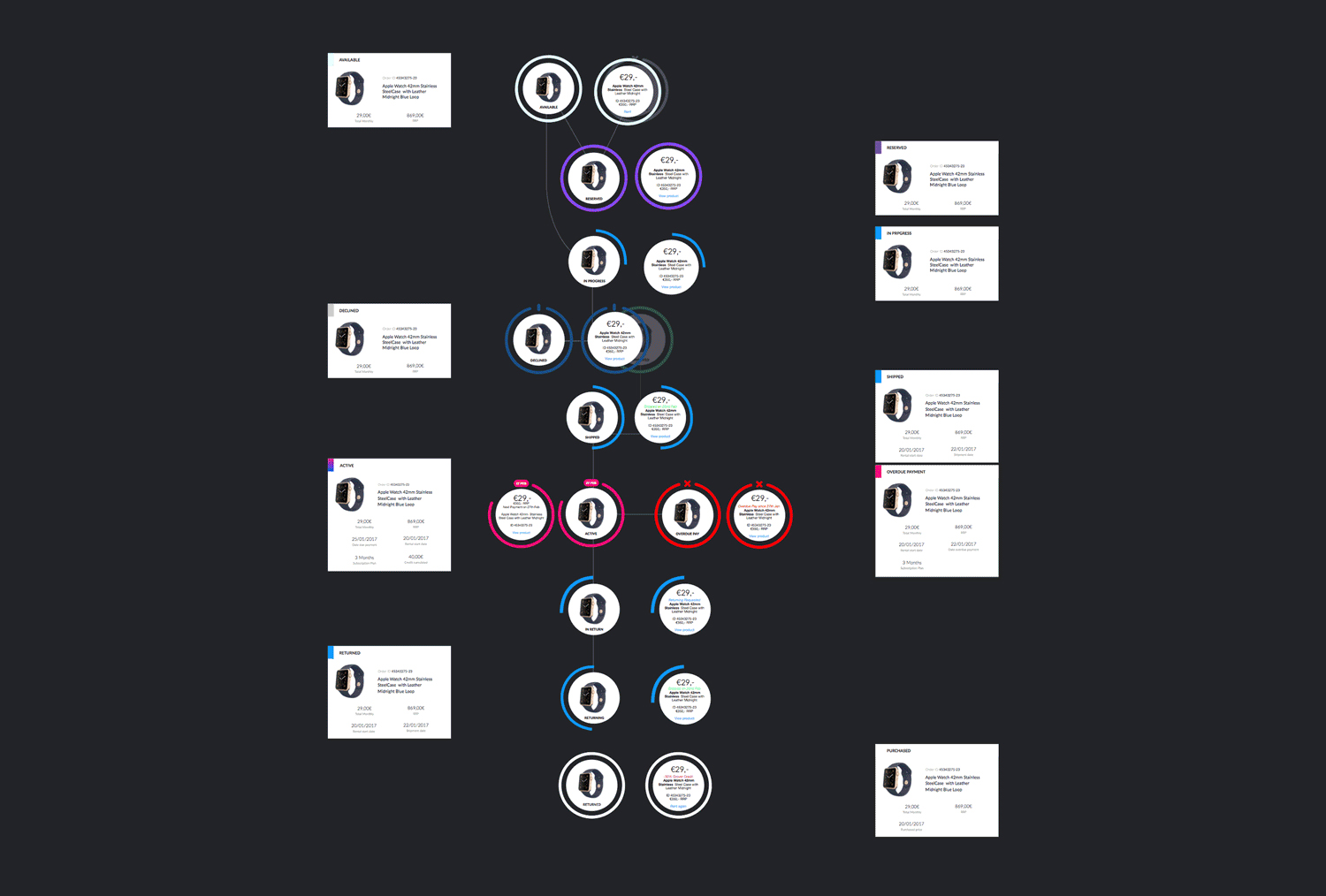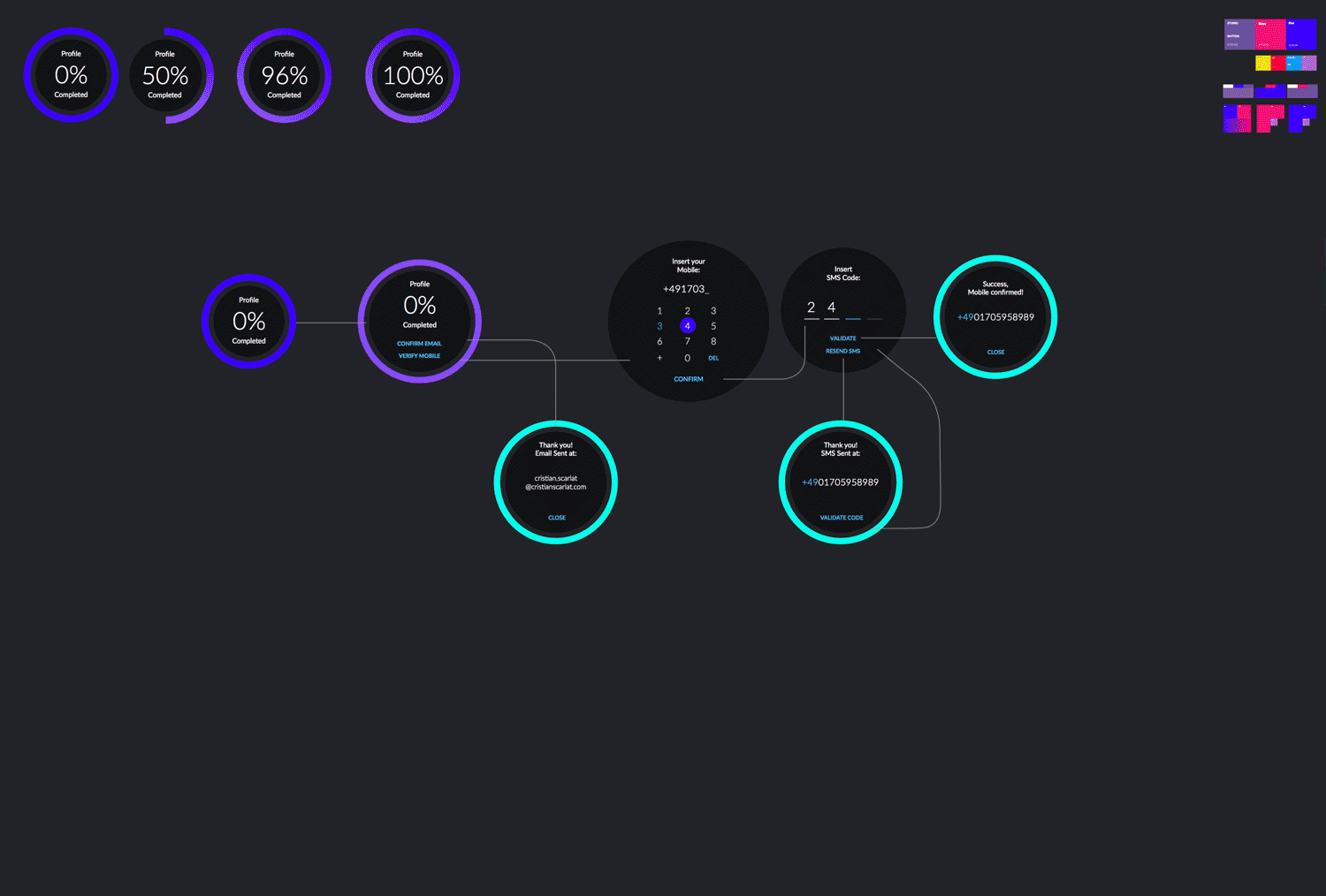 The Grover's Dashboard: Before and After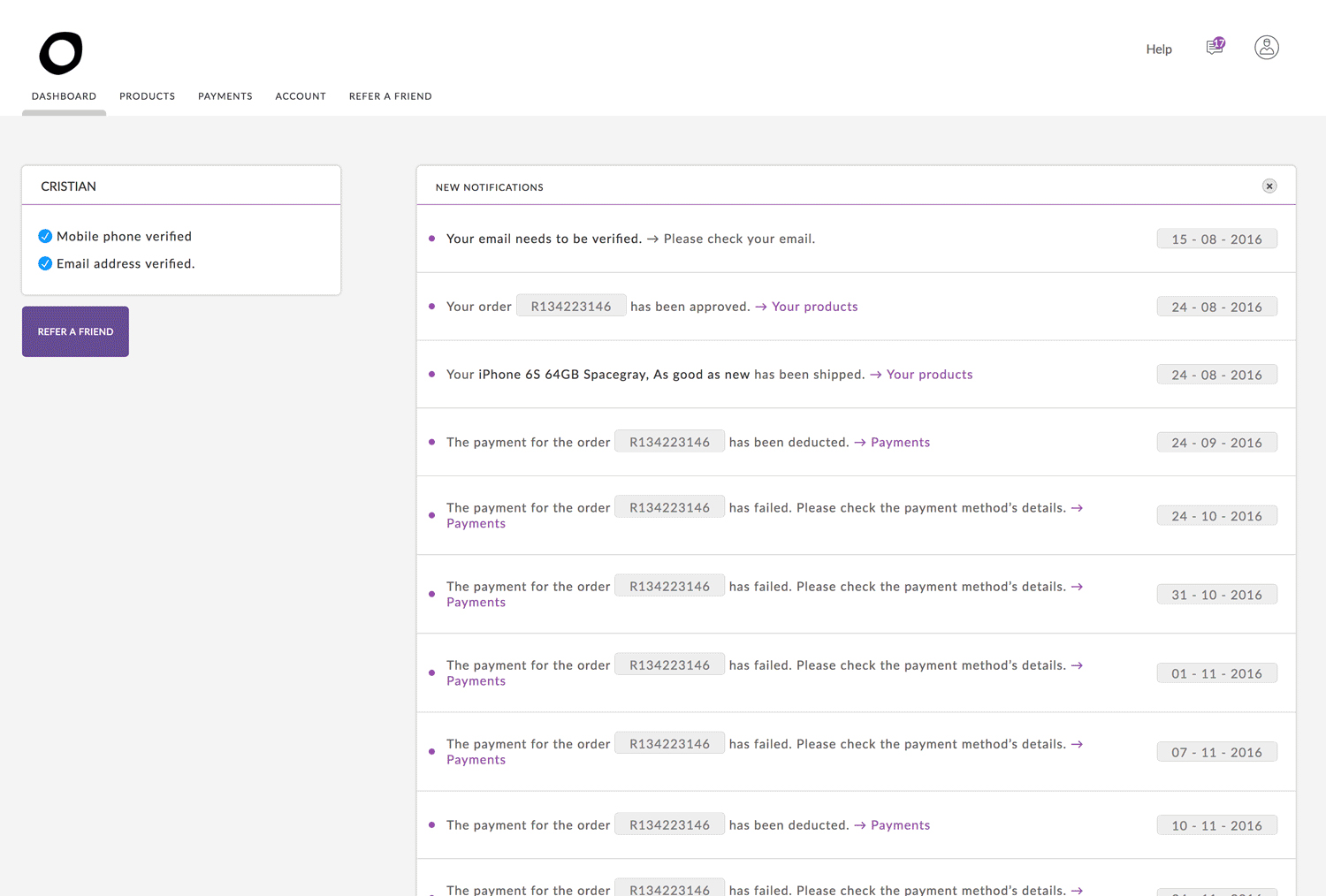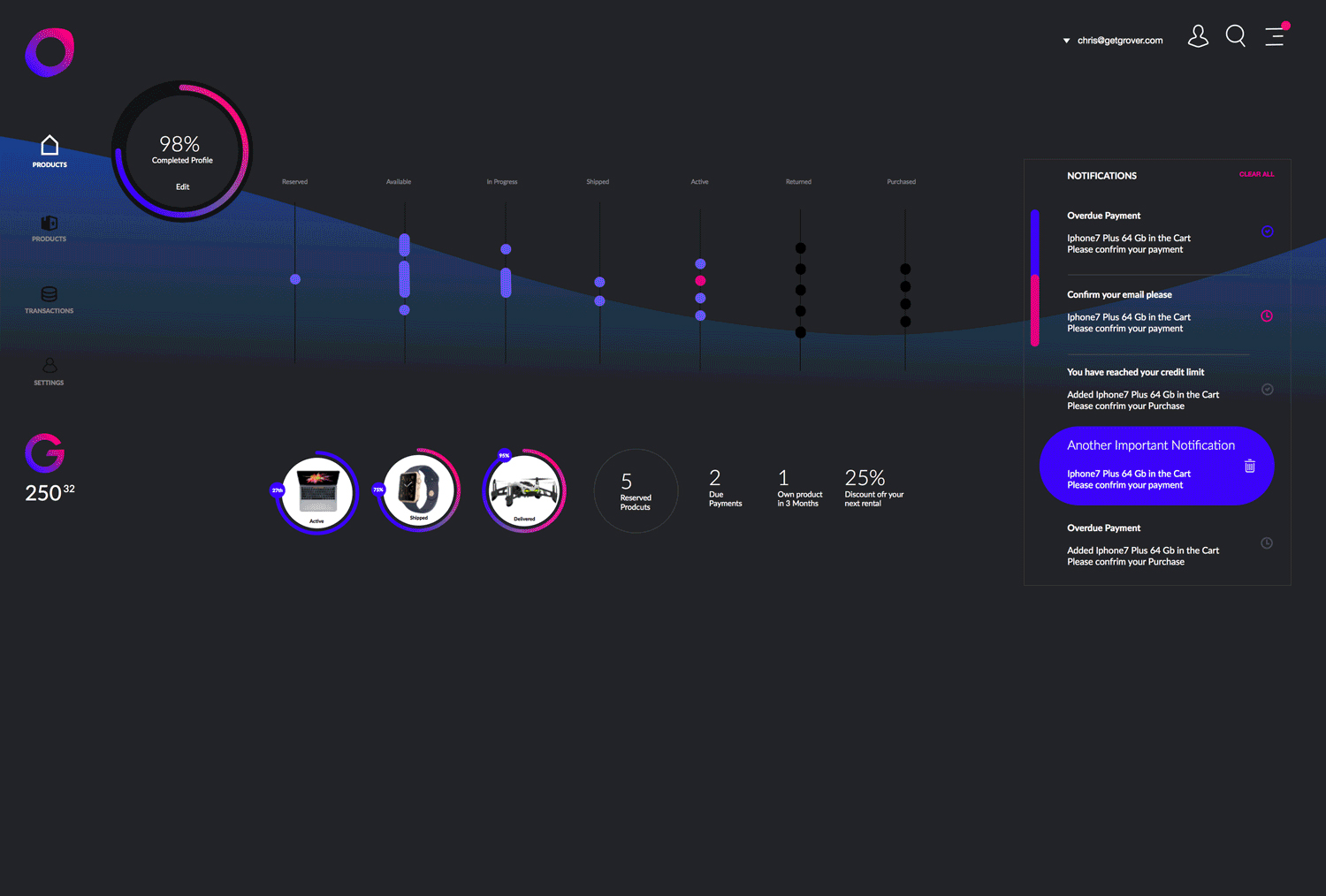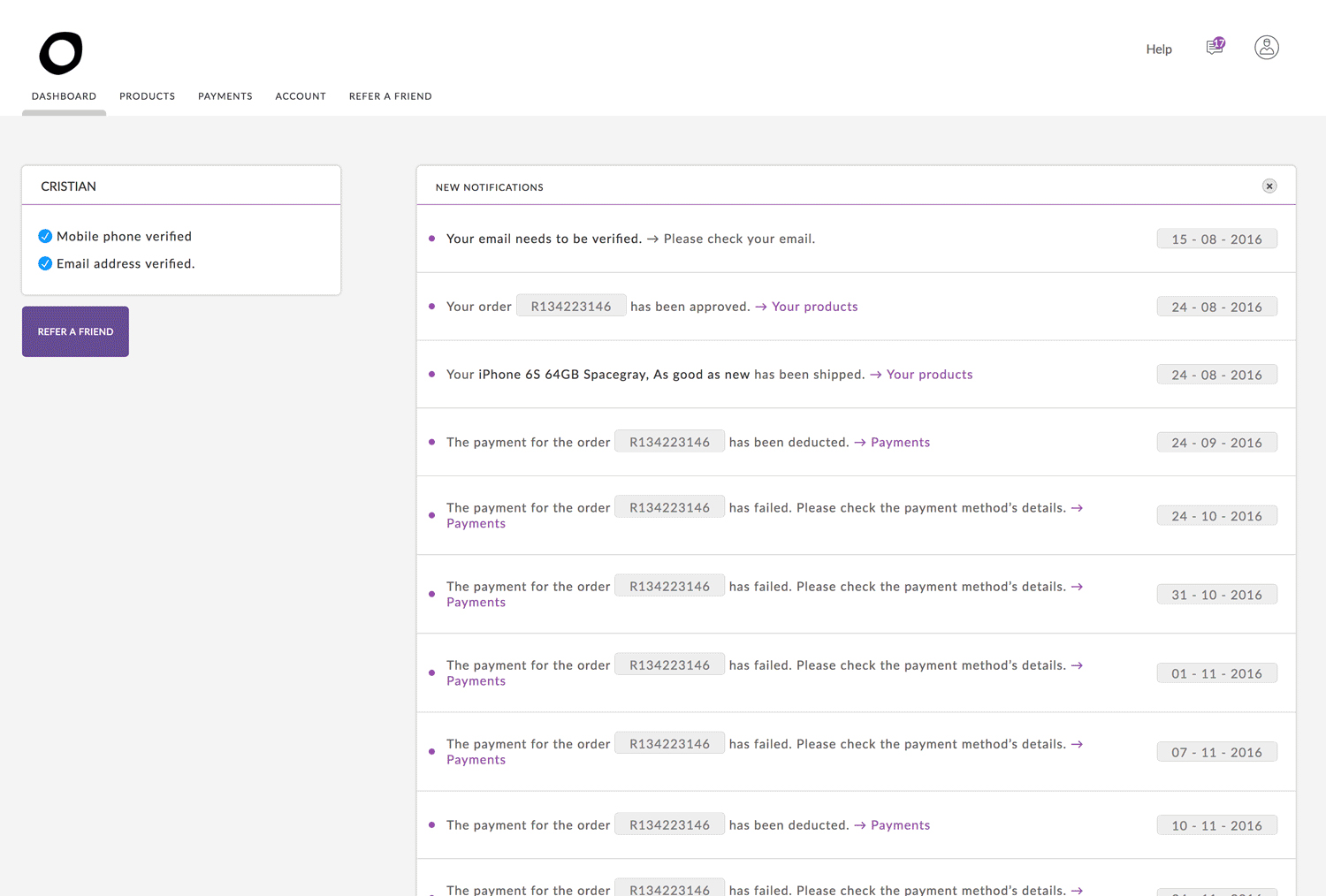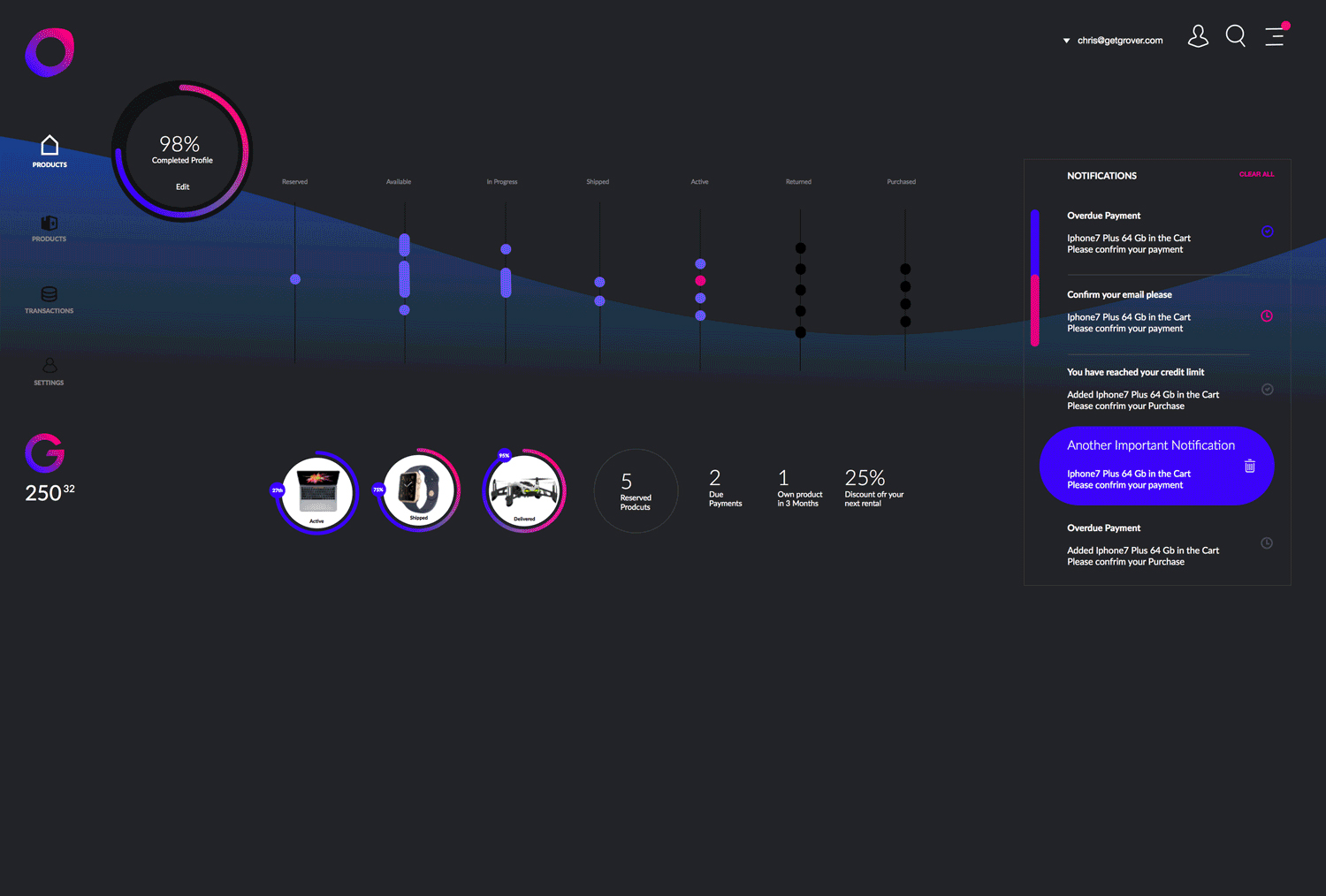 The concept of launching a dystopian magazine and embarking on an extraordinary cultural parallel project took shape. We assembled a team of exceptional writers and embarked on this ambitious endeavour, finding solace in the support of a single advocate, Grover. Thus, MONTAG was born, bringing our vision to life.
Subsequently, we ventured into the realm of website redesign, catering to both mobile and desktop platforms. During the initial weeks of 2016, we explored several concepts, meticulously honing our ideas. Ultimately, we embraced the concept of Fashion-Tech, blending captivating content with the world of gadgets and lifestyle.