Amsterdam, The Netherlands
Metabolic is a consulting and venture building company that uses systems thinking to tackle global sustainability challenges.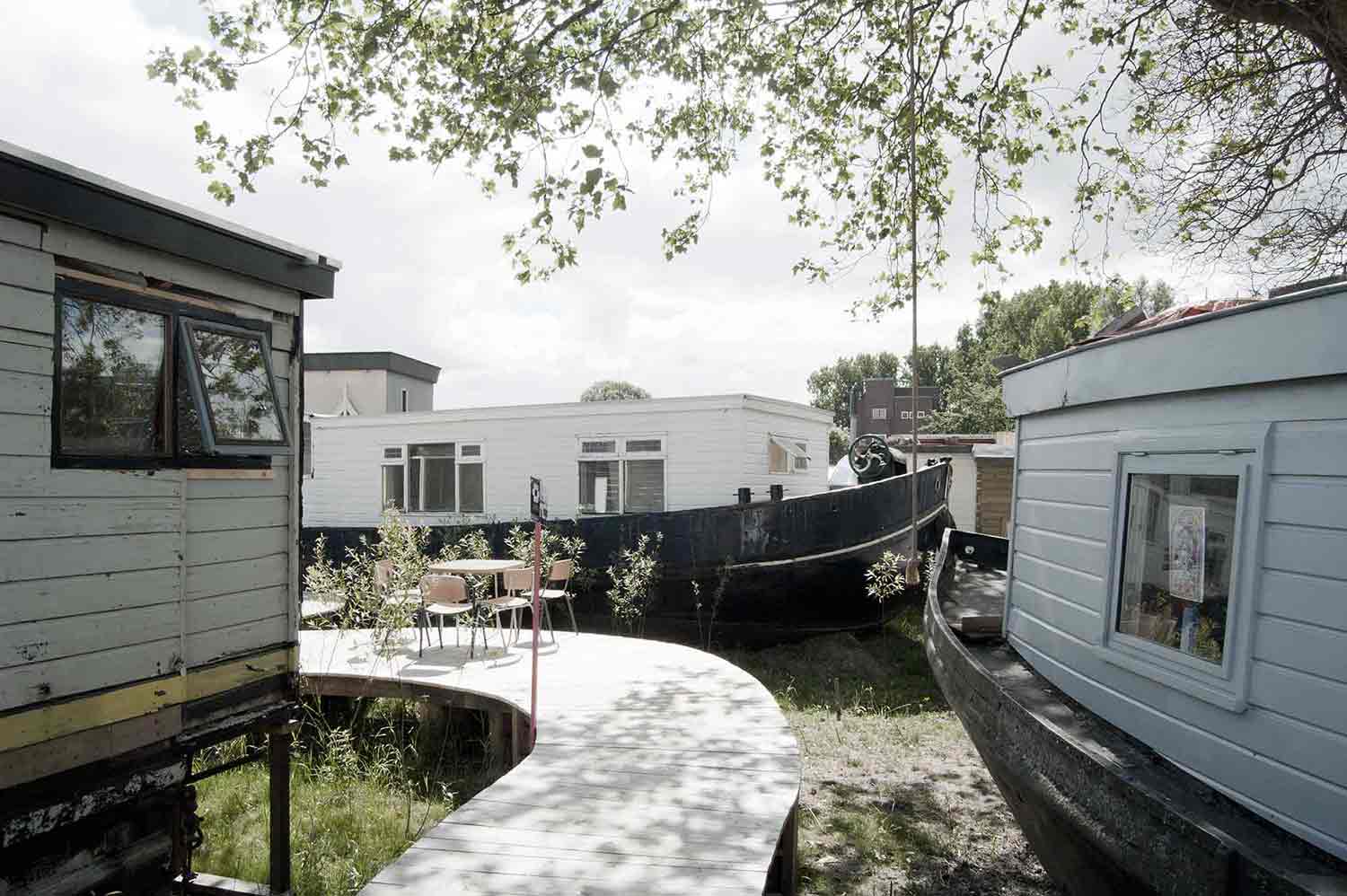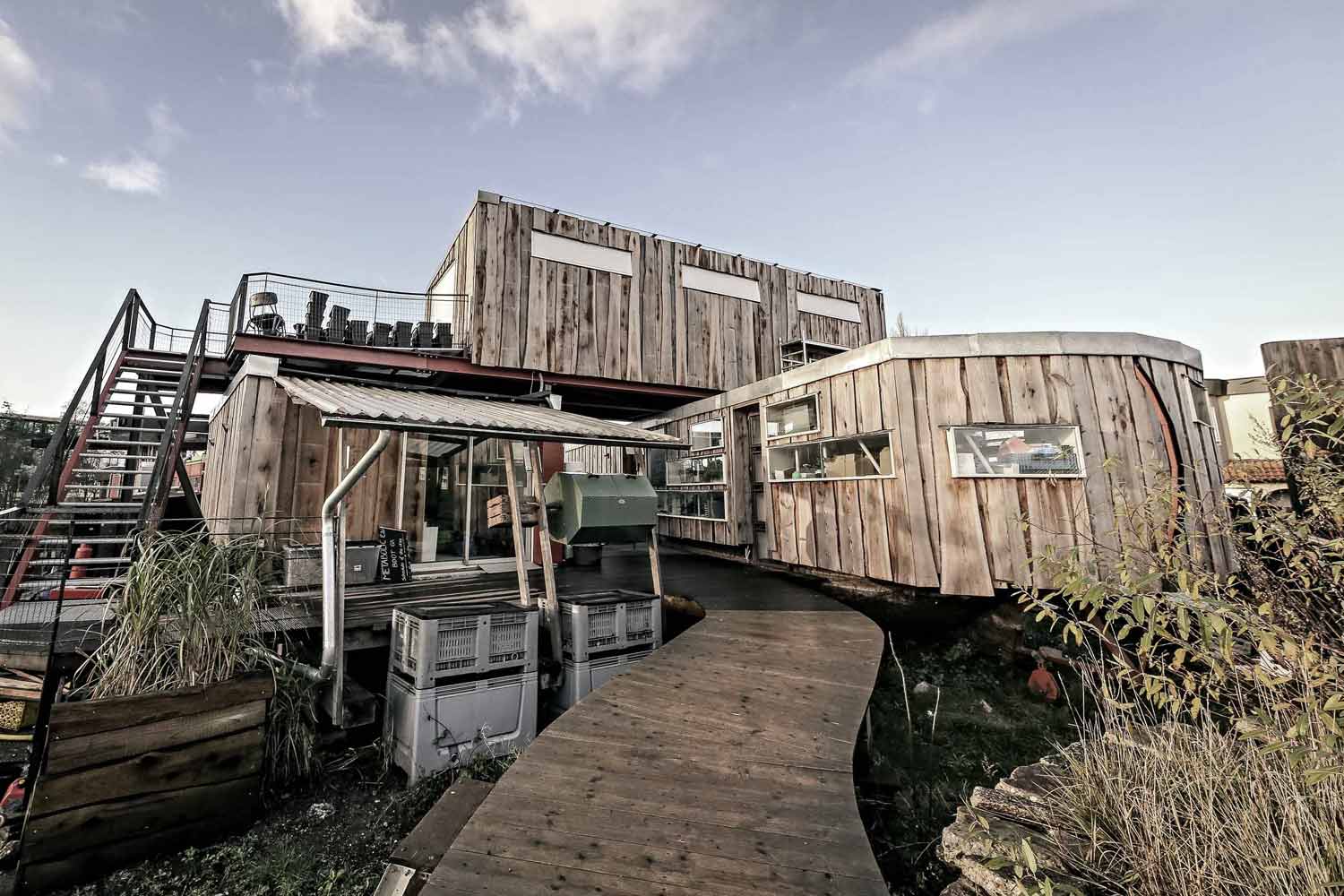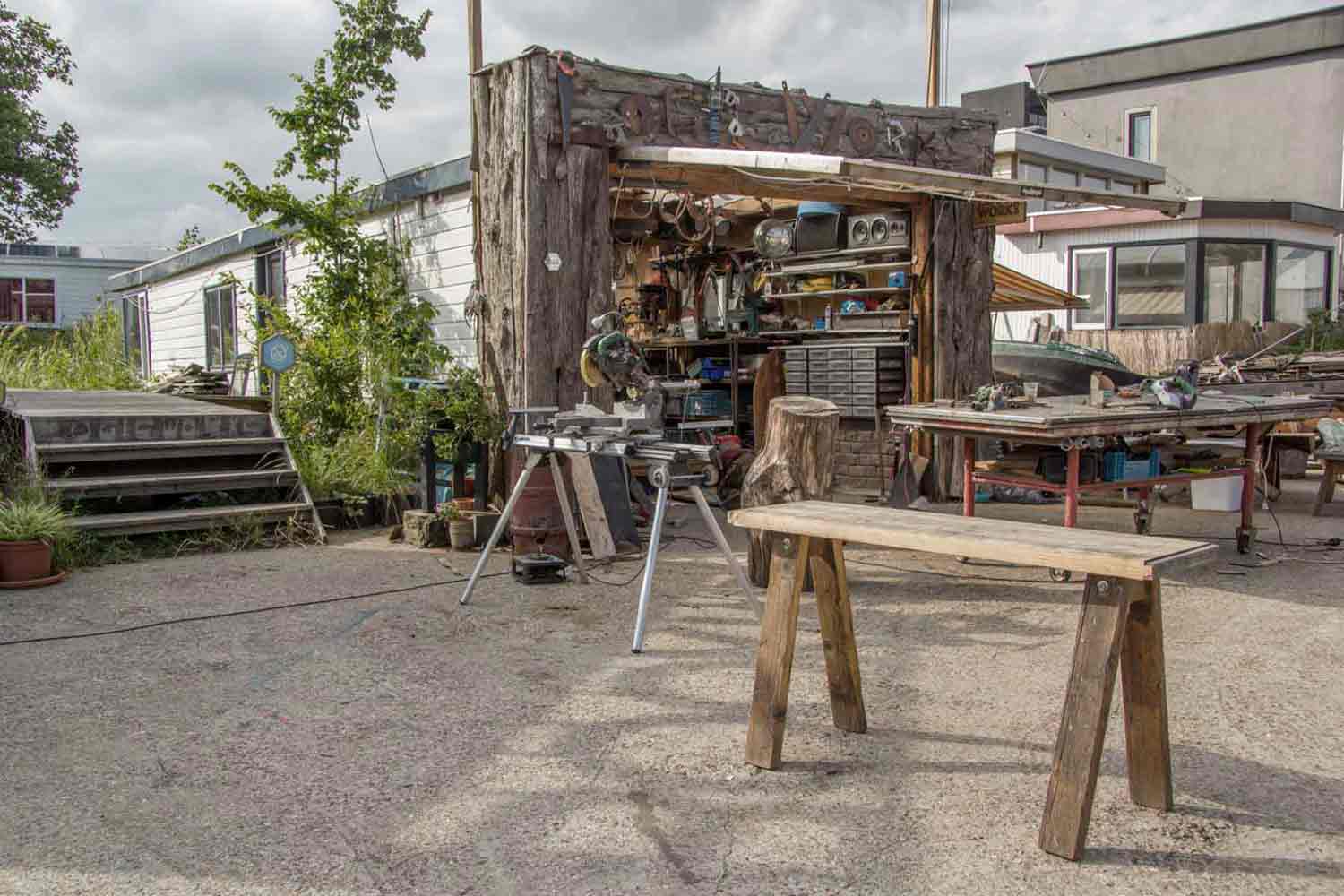 We redesigned the logo and created a new visual identity that stands out among the sustainability market players.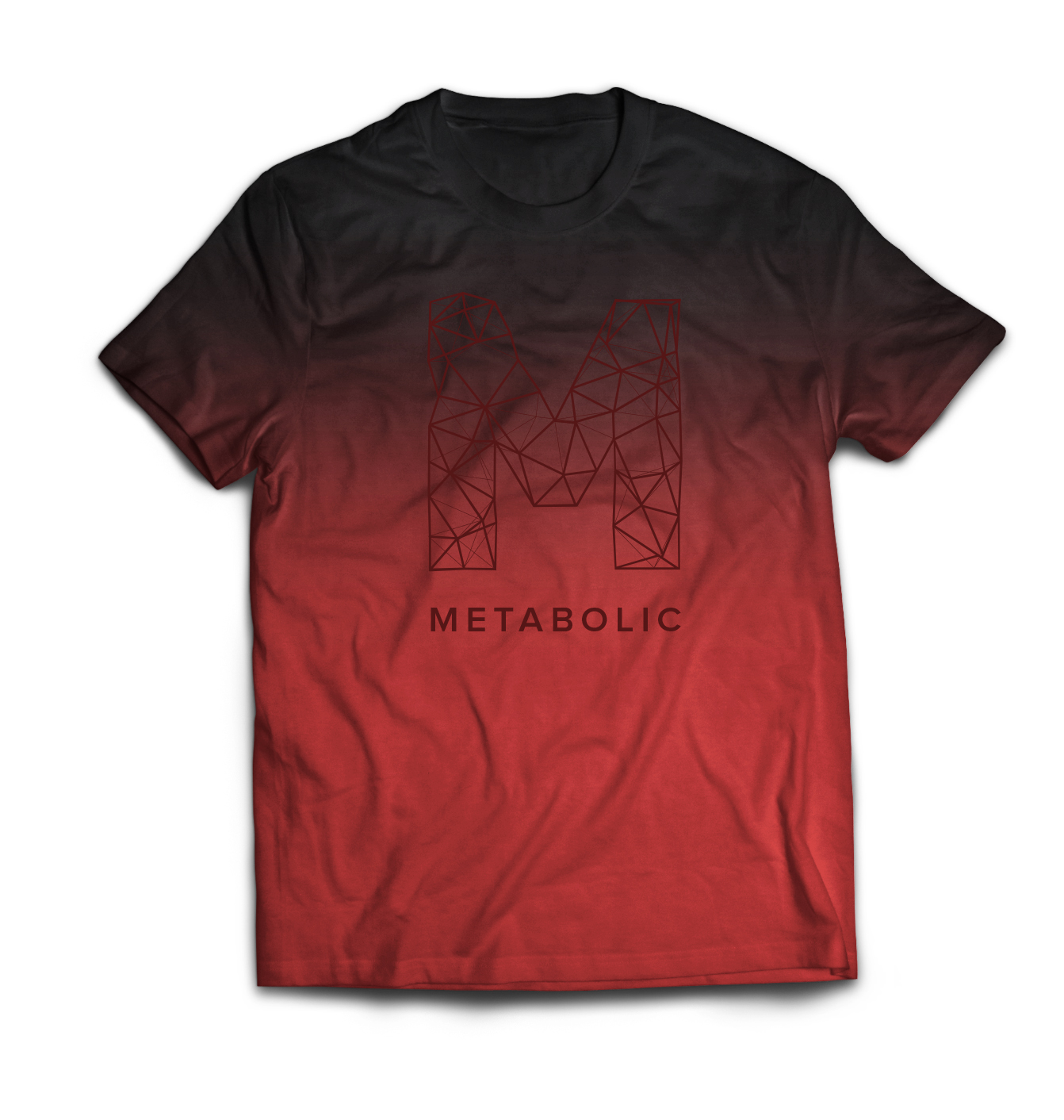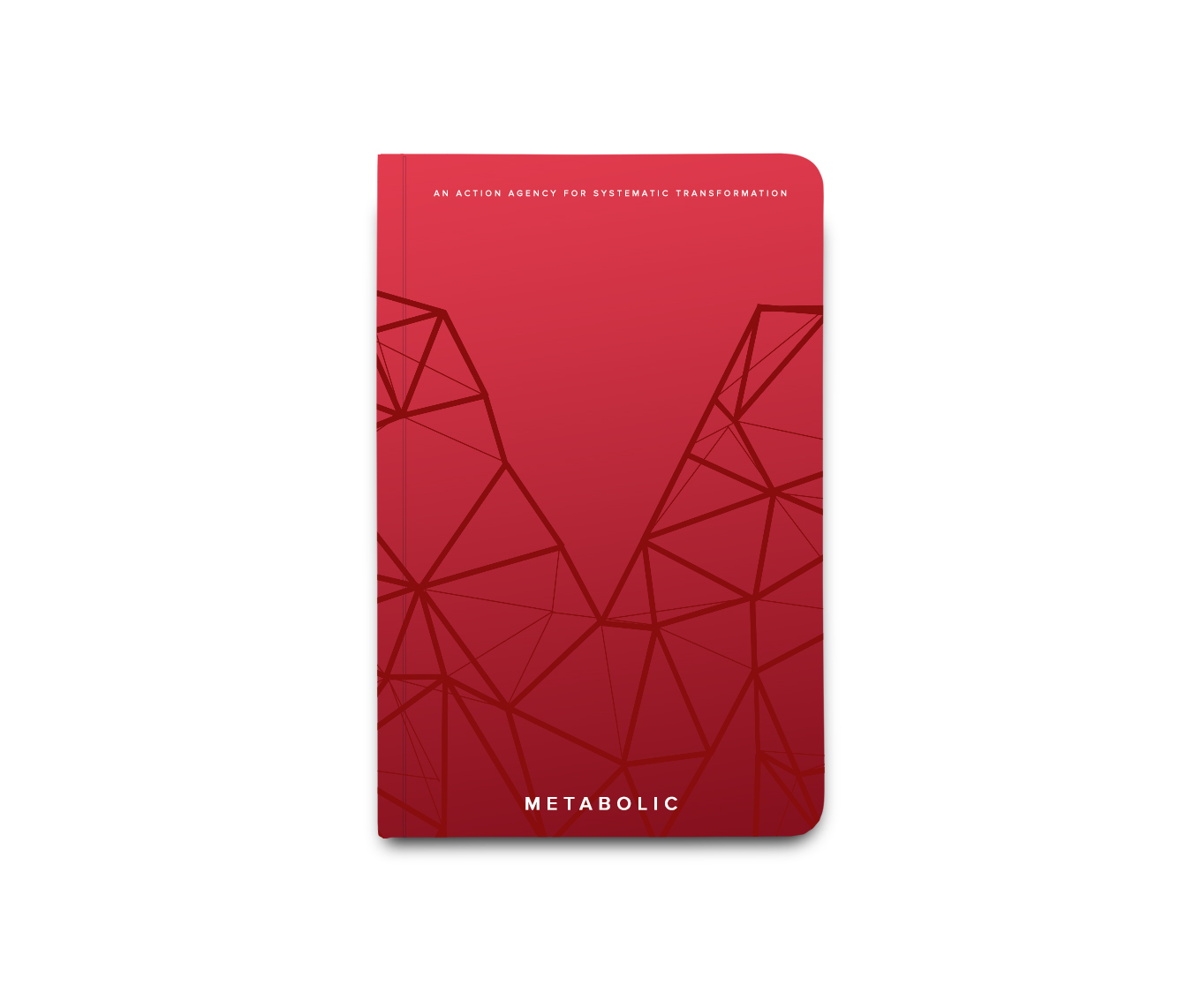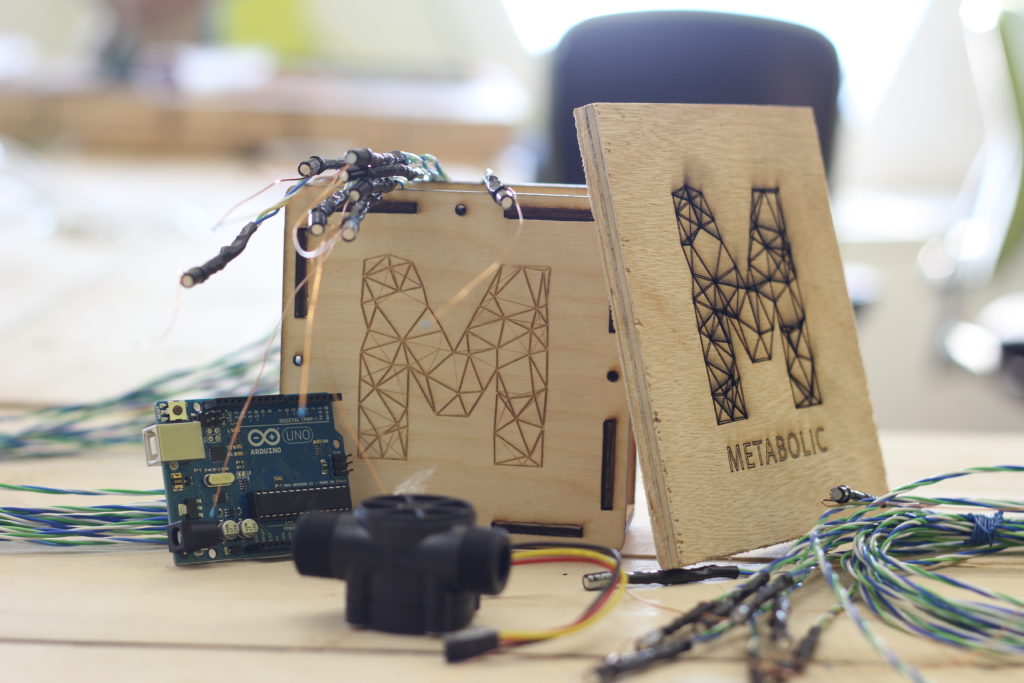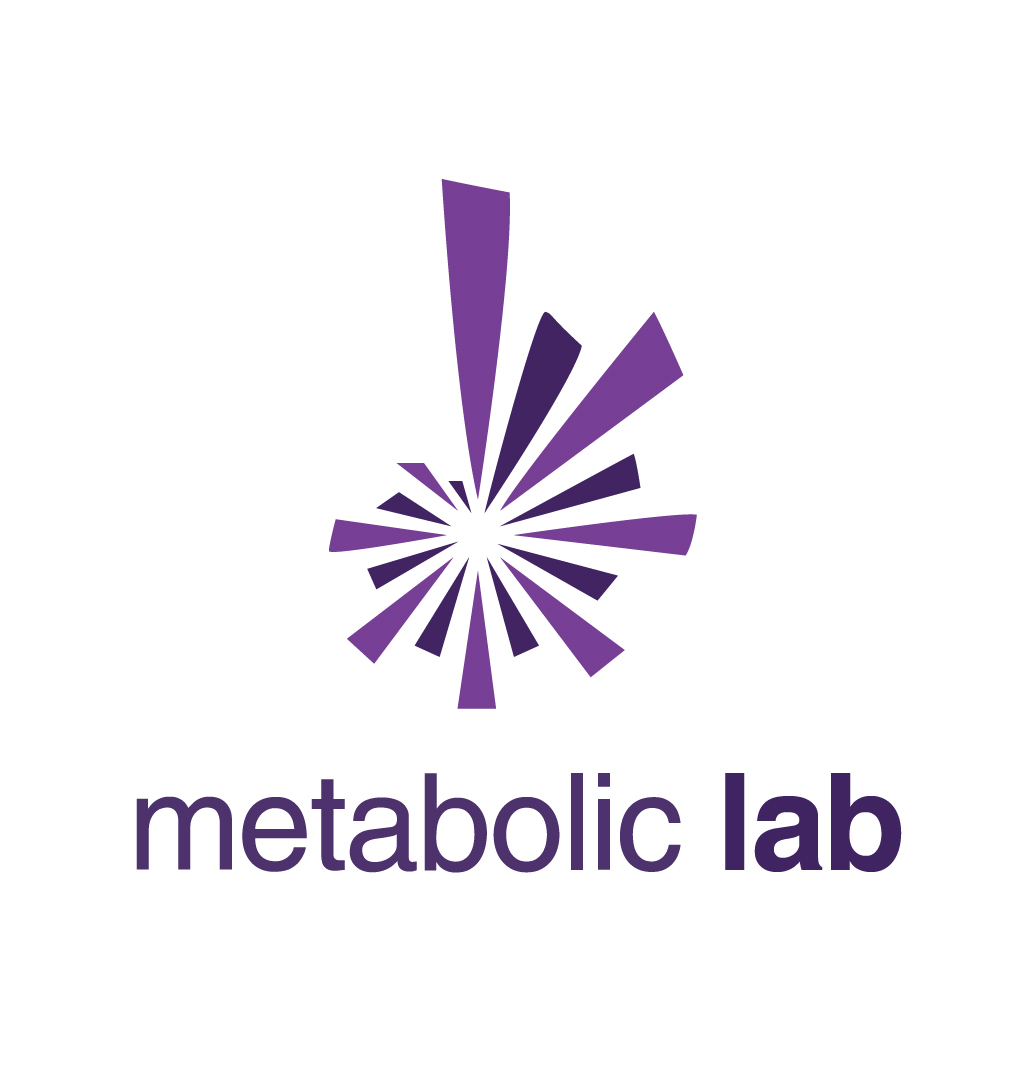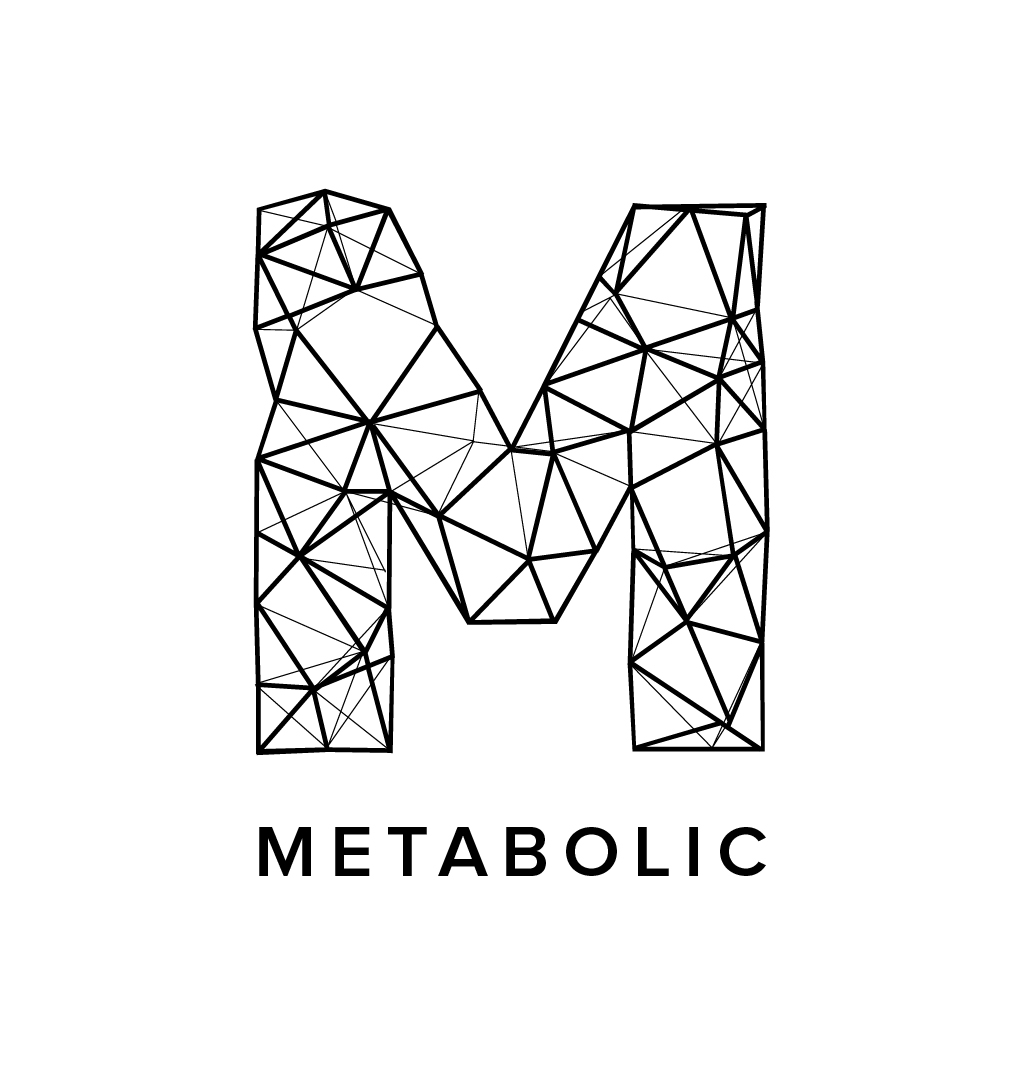 Metabolic Ventures stimulates systems change by building and supporting new organizations that improve the functioning of the global metabolism, increase resource security, and empower people.